September 5, 2011
12:45 pm
Tags: community development, Features, Men's Sheds, resilience, Toowoomba
Category: Uncategorized
Community spirit shines in the shed
Written by Melody Pedler
[media-credit id=51 align="aligncenter" width="590"]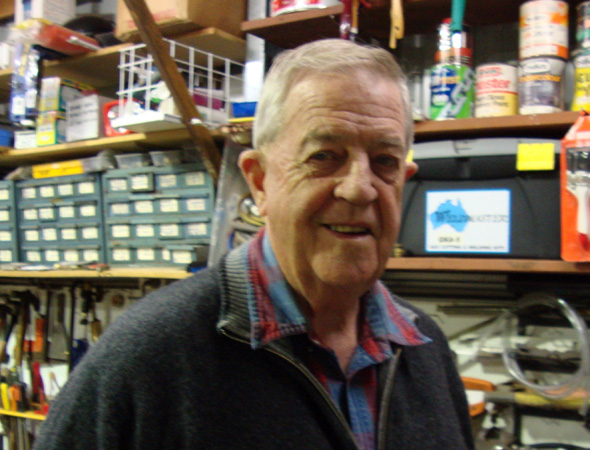 [/media-credit]
David Lowe privately runs a Men's Shed on his Toowoomba property.
Communities are enriching aspects of life  and a shed in Toowoomba is encouraging men to engage with each other.
At David Lowe's privately runs a men's shed, a group of up to 20 blokes meet and don tool belts for charitable causes.
University of Queensland professor of rural community development Helen Ross says groups such as this help bring communities together.
Listen to what they have to say and view the slideshow on what people like about the Darling Downs.
Podcast: Play in new window | Download