Rats declining in flooded areas
Written by Michael Nugent
[media-credit name="Flickr user - The_bosshog" align="aligncenter" width="590"]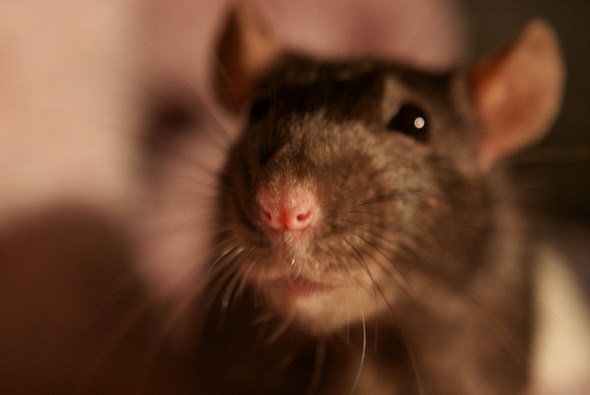 [/media-credit]
Rats in flood affected areas are declining as councils use baits and dog teams to root them out.
Brisbane and Ipswich City Councils have the upper hand in the fight against swarms of rats that have plagued flood affected suburbs.
Two months ago, Goodna resident Chris Steele was alarmed to hear rats scratching and scurrying inside his property.
"I'd be at home watching telly and you could just hear them inside the walls and ceiling.
"You'd sometimes see droppings and stuff like that but I never actually saw them.
"A mate up the road told me that his dog had caught three or four," he said.
Since then Ipswich City Council have taken measures to control the pests including borrowing specialist dog teams from Brisbane City Council to help identify rat nests.
While no numbers were available from the council on the number of rats killed by the dogs, they have confirmed that multiple nests were found and eradicated.
Brisbane and Ipswich City Councils have attributed the rodent reduction to a successful combination of dog teams and baiting.
A Brisbane City Council spokesperson said that the council had been working with residents in flood affected areas and had undertaken a proactive baiting program to control the pests.
"I heard that the council had some dogs out looking for them [rats] a couple of months ago. Since then I've only heard them once or twice," Mr Steele said.
While some residents have had encounters with the rats, others have seen no sign of the pests.
"The way they were talking, I was expecting to see rats a good half metre long. I haven't seen anything like that," said Goodna butcher Danny Moore.