Stolen mower hurts local cricketers
Written by Tim Ferrier
[media-credit id=122 align="alignleft" width="590"]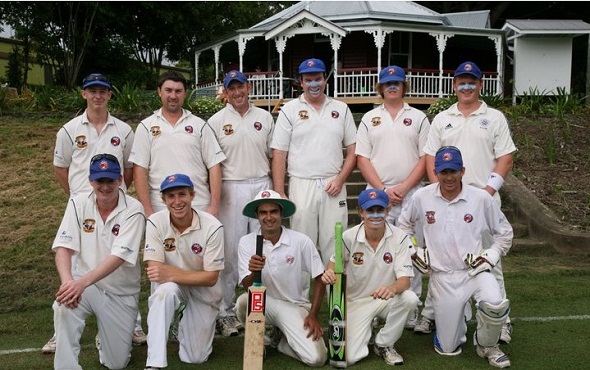 [/media-credit]
The Diggers were premiers last season and are hoping their financial problems won't stop them this year.
Local cricket club Indooroopilly Diggers' financial woes have deepened after their $2000 mower was stolen.
Already struggling with money, sponsors and grants, the local cricket club has had back to the drawing board in search for more funding after a former curator stole the mower from the clubhouse.
Club president Steve De Gunst said the incident had come at a big cost for the club.
"We are one of the smaller clubs in the competition and really struggle financially every year, so this year will be even harder," Mr De Gunst said.
"Although we were able to get the mower back, the court fees and transport of the mower cost us just as much as a new mower would."
With their season starting in just three weeks, Indooroopilly Diggers are working hard to keep the club up and running.
This is something team captain Paul Stuckey is keen to see happen.
"The Diggers won two premierships last season and we are looking good again this year … I don't want to see the financial troubles hurt our chances at another premiership," Mr Stuckey said.
Fundraising is at the Diggers' top priority now as they try to keep moving forward.