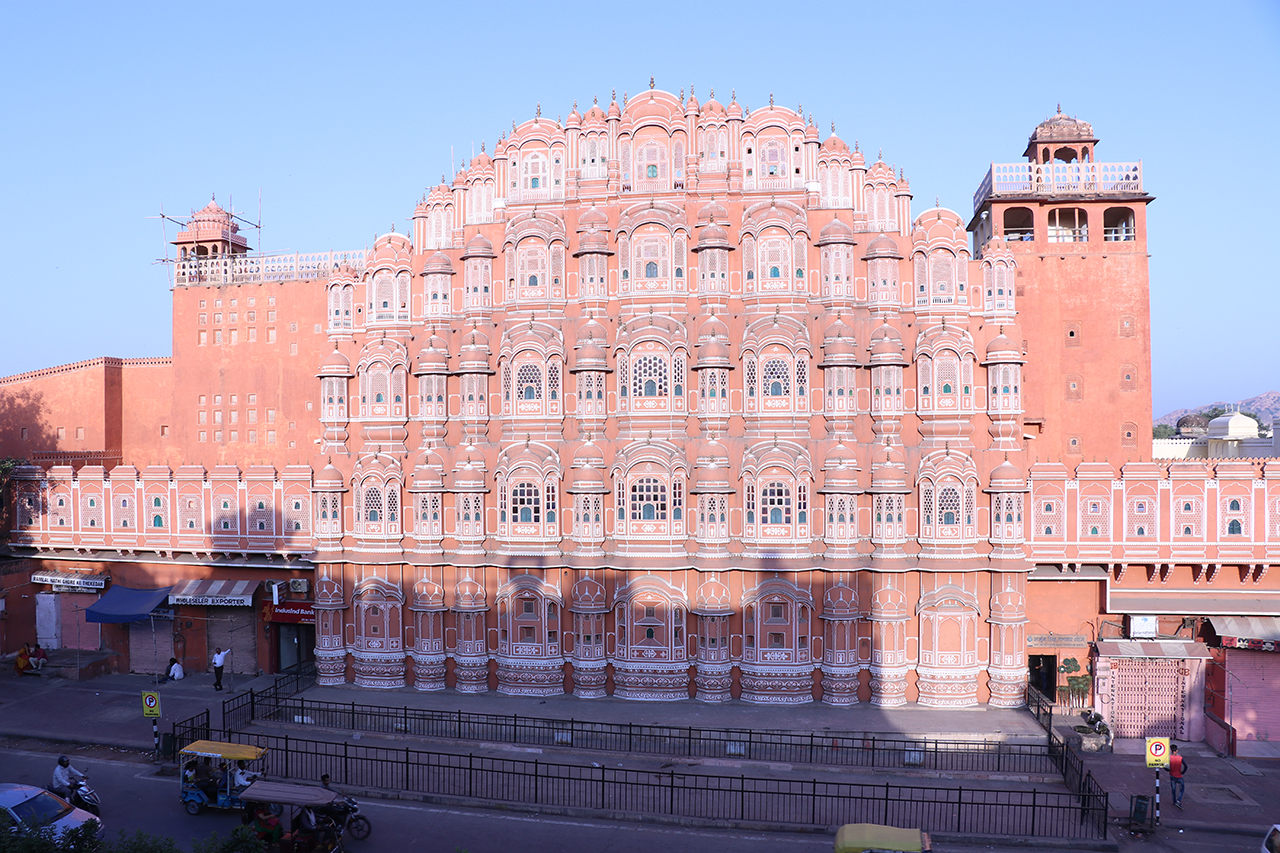 History of the Pink City
Nazlee Salami travels to Jaipur, India where she explores the history of 'the Pink City'. She visits many ancient forts and palaces where she reveals the beauty and the richness of Jaipur's legacy.
Nazlee Salami is in her final year of studying the Bachelor of Journalism at the University of Queensland. She has previously undertaken internships with ilab and 4ZZZ FM. Nazlee is an aspiring journalist who dreams of becoming a foreign correspondent. She is passionate about culture, people and the planet.