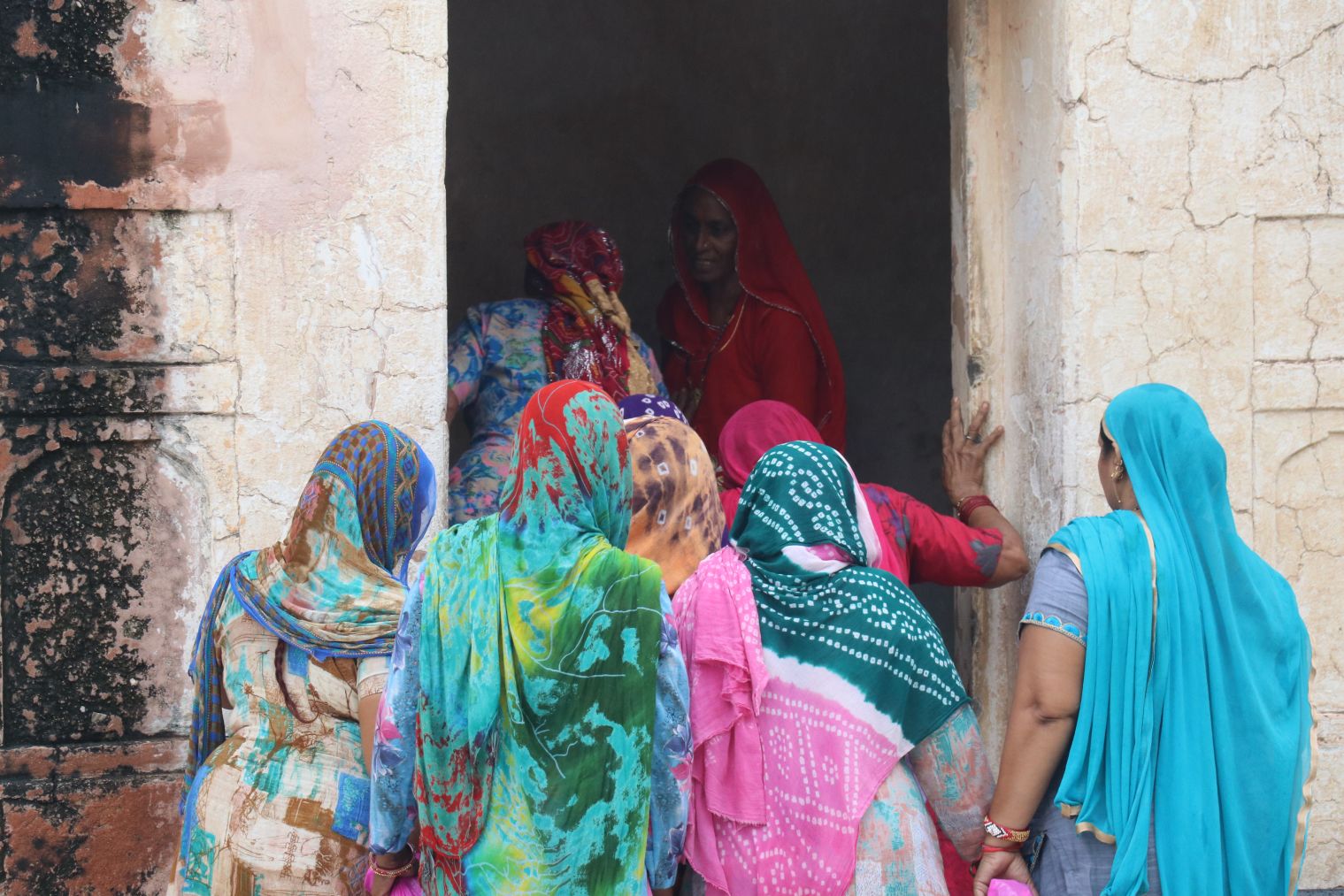 A Colour's Charm
The city of Jaipur in India's state of Rajasthan is famously known as the Pink City. Everywhere you turn there is the same similar pale shade of pink cement in it's buildings, shop fronts, and stalls. But the city is much more than just the pink city.
It is a sea of different exuberant colours from the beautiful saris they wear to the handcrafted goods and festival celebrations. Your eyes are instantly drawn to them and transfixed by the intensity of the bold colours. The vibrancy of India is not only seen in the colours but is reflected in the faces and smiles of the people.
https://jacdigital.shorthandstories.com/AColoursCharm/index.html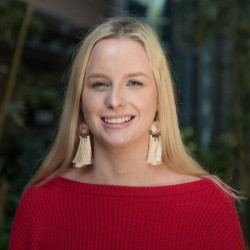 Enya Williams is a third year Journalism/Criminology student. She is hoping to use this project as a learning experience to help improve her skills as a journalist. As Rajasthan will be the 13th country she has visited this year, she is looking forward to having the opportunity to express her passion for exploring other cultures and countries.