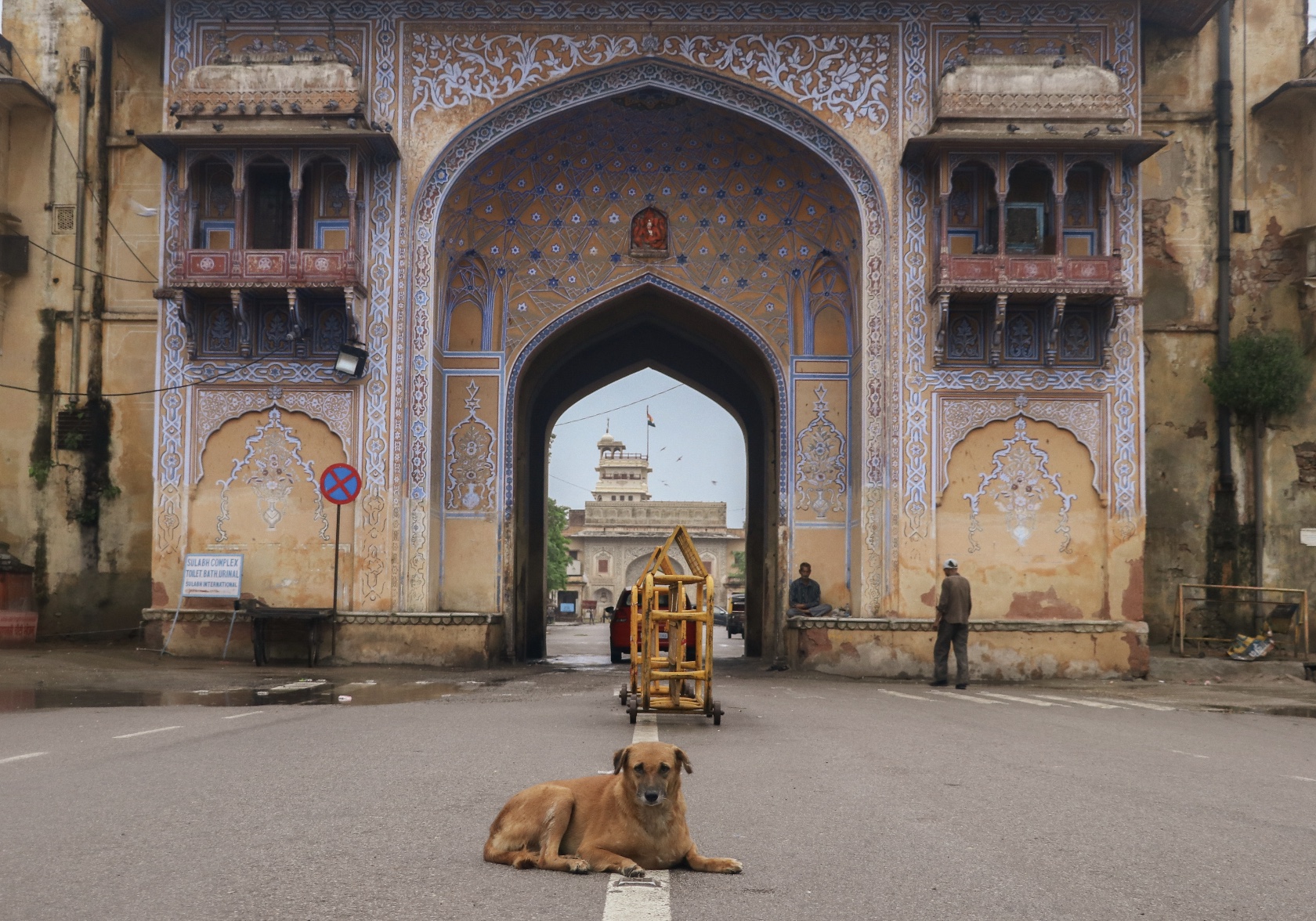 Aavaara Kutta
In the pink city of Jaipur, man's best friend has become a nuisance. More than 70 complaints are made to the Jaipur Municipal Corporation each day about the city's strays.
Over 30 million stray dogs, known as "aavaara kutta" in the Hindi language, freely roam the bustling streets.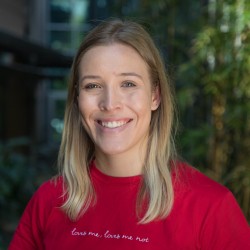 Emily Steinhardt is in her fourth and final year of a Bachelor of Journalism and a Bachelor of Communications.