Amity University Jaipur welcomes UQ journalism students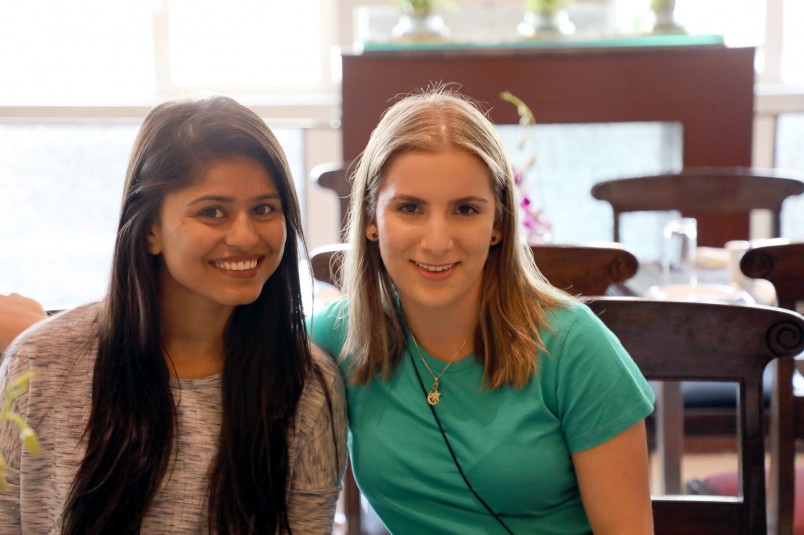 The 'UQ in Jaipur' team has worked very closely with 20 students from Amity University in Jaipur to bring you the engaging stories on this website.
UQ students did the reporting while the Amity students helped them with logistics, planning, interviews and translation.
Their bonds at the end of the 10 day International Field Production Course are strong and friendships forged are likely to last a lifetime.
Here is a spectacular video created by the Amity students under the guidance of the Director of the School of Communication, Professor (Dr) Manish Verma.
https://www.youtube.com/watch?v=vVR8fpnfFRs&feature=youtu.be
The 'UQ in Jaipur' course is generously funded by the Australian Government's New Colombo Plan.
Bruce Woolley has been an international journalist, broadcaster and academic for the past 40 years, working on four continents (Australia, Asia, North America and Europe). He now teaches journalism at The University of Queensland including these overseas Field Reporting Courses which have included India, Vietnam and Indonesia. Bruce was a former foreign correspondent for the ABC and a senior producer for the Canadian Broadcasting Corporation.