Begin your Sustainable journey TODAY!
Thanks for visiting my blog! Today's topic is "Sustainability."
When you hear the word "Sustainability", what is the first thing that comes into your mind?
Environment issues? Saving Turtle by not using a plastic bag? Paper straws? SDGs?
You might even have negative thoughts towards sustainability, like it's boring or too daunting.
You may be sick of people and media who aggressively tell you to live sustainable life and question yourself, "Can one person make a difference?" 
I totally agree with you about all the confusion. The definition of Sustainability is often too broad for us to understand. Since Sustainability has many aspects, it can get really confusing. 
However, as the word "Sustainability" is getting increasingly recognised these days, many people have an idea that Sustainability is fundamental in our society. Therefore, it is definitely something we have to consider as a future generation. 
But I am encouraging you to live a sustainable life not only for society or the environment.
It's also about you as an individual.
"A healthier, happier environment for the inhabitants is also going to be better for the environment." 

by John Opperman
Sustainable life may have more benefits for you environmentally, mentally and physically. 
But I also wonder that "where can we actually start?"
I feel like I can't live perfect sustainable life suddenly tomorrow. 
So in this blog, I have tried many standard kinds of sustainable hacks and rated them from 1 to 5 to see if I will continue it or if it is too difficult. Just so you don't have to:)
I hope all the information on this blog here helps to make you feel a bit more relaxed and positive about Sustainability! 
Tip1. Bring your own reusable bags to the store.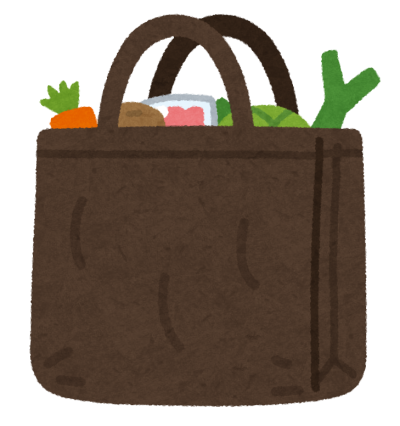 ———————-
Easiness     5/5
Fun              3/5
Time            5/5
Cost               5/5
———————-
I feel like many of us already do this sustainable hack since plastic bags now cost us in every store and supermarket. This is the most straightforward thing we can do to save not only the use of plastic but also saves money!
It is simple and not time-consuming at all, so I totally recommend it if you haven't done this.
Also, pick cute and fancy reusable bags to make it even more fun!
Tip2. Swap plastic for a reusable water bottle  
———————-
Easiness     5/5
Fun              2/5
Time            4/5
Cost               5/5
———————-
Another simple hack is to swap plastic bottles with your own water bottle.
I don't think I need further explanation on this hack because it's pretty straightforward.
However, some people may find a bit extra to prepare their own water bottle in the busy morning instead of just grabbing a bottle. Also, compared with the shopping bag, water bottles have fewer unique designs, so I rated them 2/5 for fun.
However, this is an excellent way for you to save money every day by using a reusable water bottle and saving the environment at the same time!
Tip3. Choose Sustainable fashion brand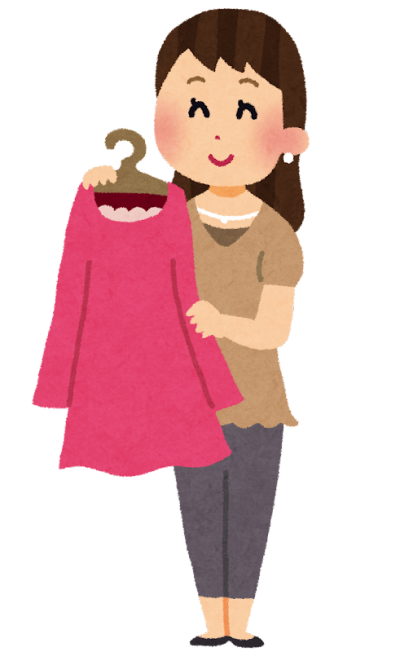 ———————-
Easiness     3/5
Fun              5/5
Time            3/5
Cost              3/5
———————-
The term "Fast-fashion" is probably a common term in current society, which refers to a brand that sells affordable clothing items in the mass portion, which is often considered the enemy of Sustainability and ethical living.
It is a fact that "Fast-fashion" is an ongoing issue in the current fashion industry and many famous brands choose profit over environmental issues. It is also an accessible and effortless option to purchase clothing for the customer.
However, there is a severe misconception about fast fashion and sustainable brands. People often believe that all sustainable fashion brands are expensive and that all fast-fashion brands are nasty and toxic. Which is not true!
Famous brands such as ZARA and H&M have already set their sustainable goals towards 2025 by using sustainable fabrics in their products. In addition, they aim to completely omit hazardous chemical discharge in the next few years.
So, shopping sustainably is about looking for small sustainable brands and supporting huge companies with their future sustainable goals and actions!
Although, if you are someone who always enjoys looking at new fashion items on Instagram, Australia has so many different kinds of sustainable brands, and it is so fun to look at all the photos from other brands! 
So I totally recommend checking this link to find your favourite sustainable brands!
And don't forget to share it with your friends and family if you find any cute items!
Tip4. Share your sustainable life on Social media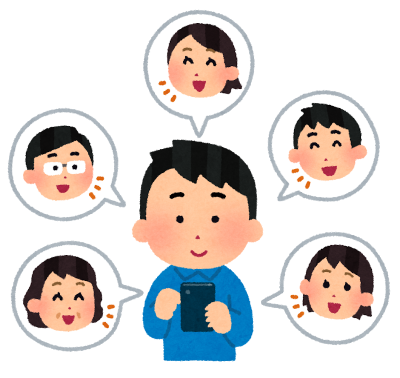 ———————-
Easiness     2/5
Fun              5/5
Time            3/5
Cost              5/5
———————-
My last tip is to share your sustainable life on your social media! 
Many people hesitate to share their thoughts about Sustainability since people are not confident or helpless about what they are doing every day about the environment.
However, as I said in this blog, you to have healthier and happier life is one way to save the environment.
Your friends or people on your social media platform will get those positive vibes through you and feel more positive towards Sustainability.
Everyone has a voice, and your voice matters.
Social media is the most straightforward way to start today to spread a positive message worldwide.
If you are a person who prefers face-to-face conversation with others, there are many options in Australia. For example, you can join student lead Sustainability organisations like UQ Sustainability or support them by sharing their website and articles about what they have done so far.
They are there not only to inform people about Sustainability but to encourage you to have more understanding of what the local community can do to spread the message. It is definitely something you can search for on your phone or laptop right now!
To finish off, I want to share an inspirational quote about Sustainability. I hope many people will feel the same way about the simple and excellent sustainability life you can have.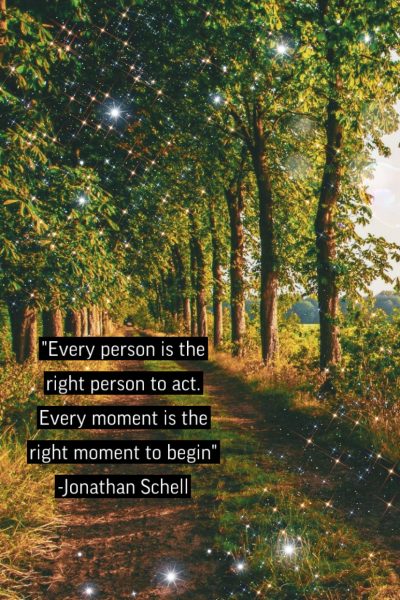 Remember
Sustainability is Simple, Sustainability is Fun, Sustainability is Easy! 
Thank you so much for reading! and see you in my next blog!
Please share this blog and share your thoughts and your simple sustainability hacks people can start TODAY!
– Yui