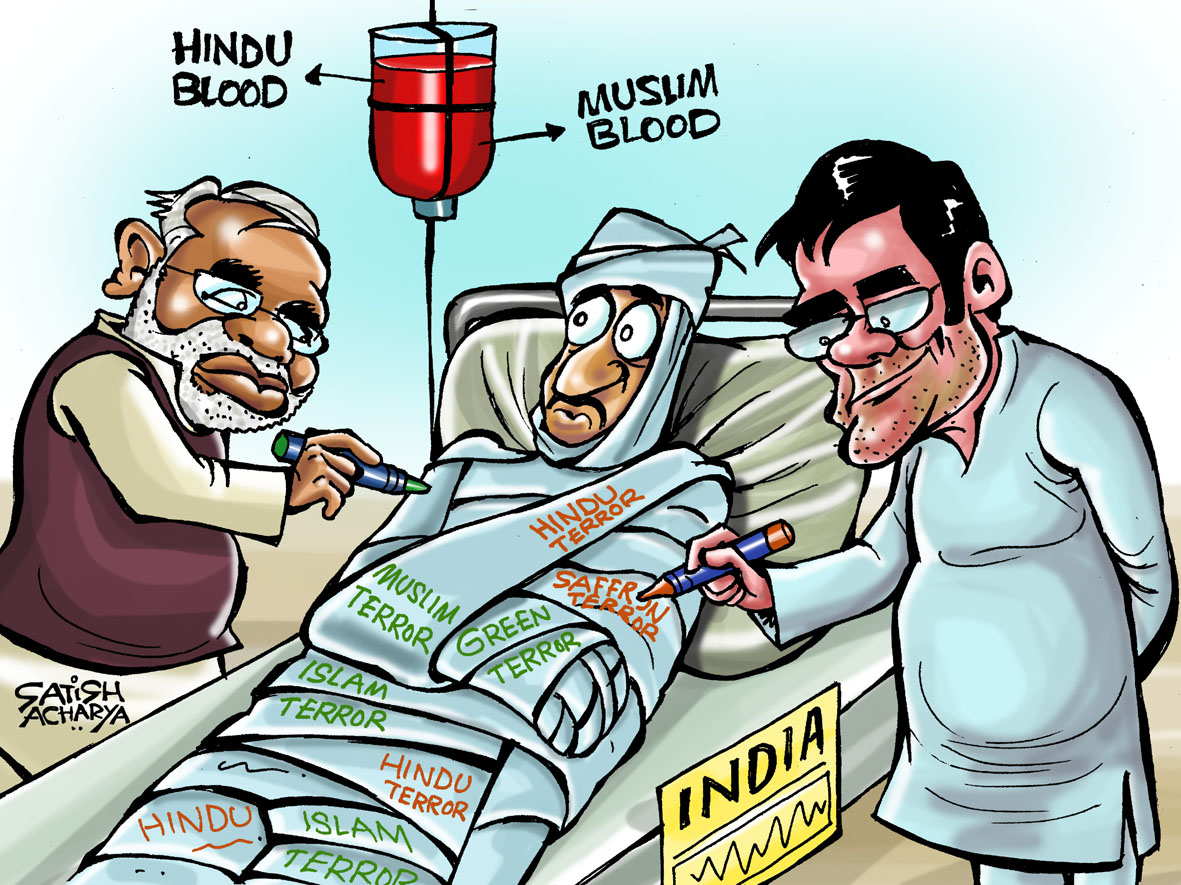 Behind the Lines: India's Political Cartoons
Kemii Maguire investigates the world of political cartooning, in one of India's most illiterate states.
With an interest in political cartooning and rural stories, Kemii is eager to gain journalistic experience in all fields. Kemii is a member of the UQ in Jaipur 2017 team, studying a dual Bachelor of Journalism and a Bachelor of Art (Japanese and Political Science).