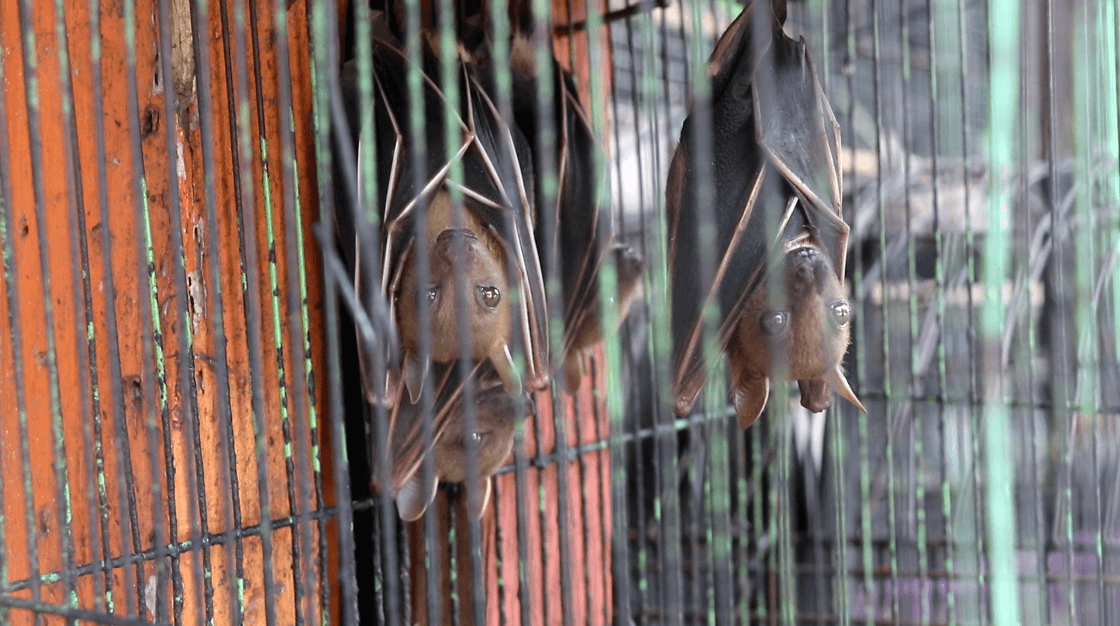 Caged Birds: The Risks and Rewards of Exotic Pets
Exotic pets are increasingly popular in Indonesia. However, ownership of these pets may be fueling the country's illegal and dangerous wildlife trade.
Stacey Whitlock is a fourth-year Journalism and Arts student, majoring in English and Popular Music. She is aiming to be a full-time features writer when she graduates. She has previously worked with Global Hobo, 4ZZZ Radio, Queensland Magazines and Invigorate PR.