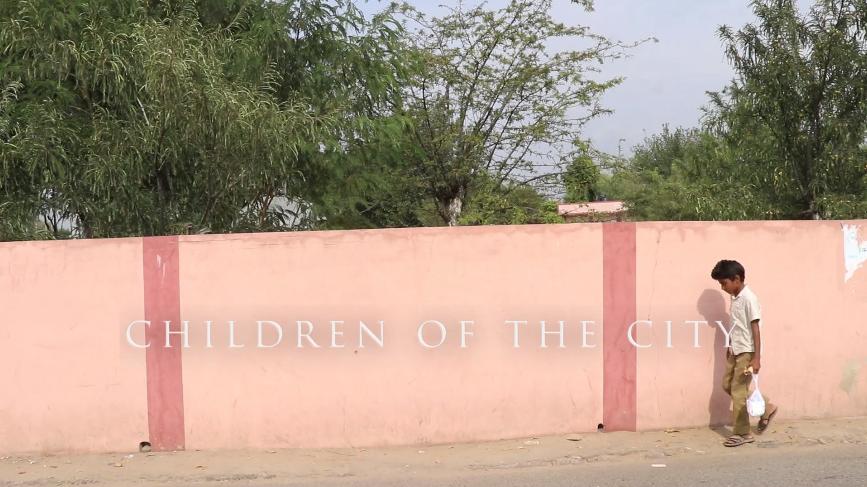 Children of the City
Walk down the streets of Jaipur, visit its palaces and temples, and you'll see them – performing magic shows, offering red forehead painting to tourists, showing off their younger siblings and pushing you to take a photo, all in the hope of a few spare rupees. The true, lived experiences of India's most vulnerable citizens are much talked about, but rarely witnessed. Take a look within the famed Pink City, from its alleyways and its outskirts, and discover the challenges and opportunities facing the children of its streets.
Watch the story here.
Anastasia White is in her fourth year of a dual Bachelors of Journalism/Arts, majoring in International Relations. She will be visiting India in September and is excited to explore her passions for storytelling and learning about other cultures.