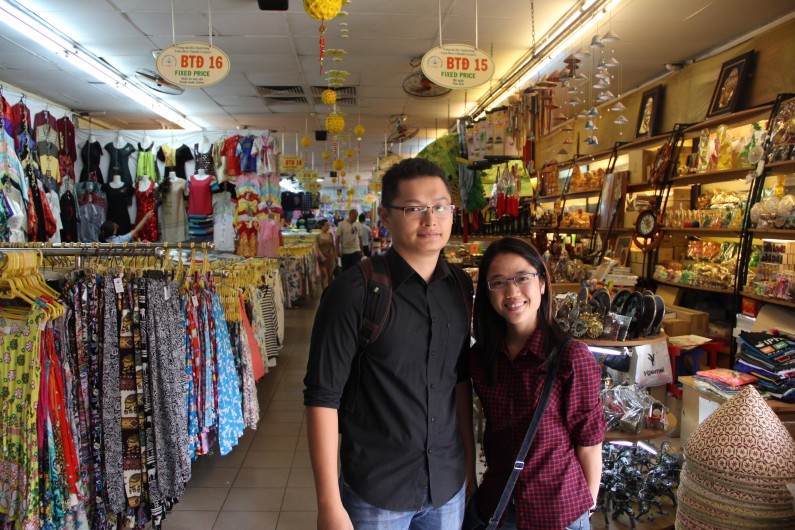 Creating a Saigon with integrity
Three young Vietnamese are encouraging Ho Chi Minh vendors to offer fixed prices in order to make the city more tourist friendly.
The project, called 'iSaigon', is about creating a Saigon with integrity, where tourists will not feel ripped off and taken advantage of.
Rhiannon Smith has the story.
https://soundcloud.com/jacradio/creating-a-saigon-with-integrity