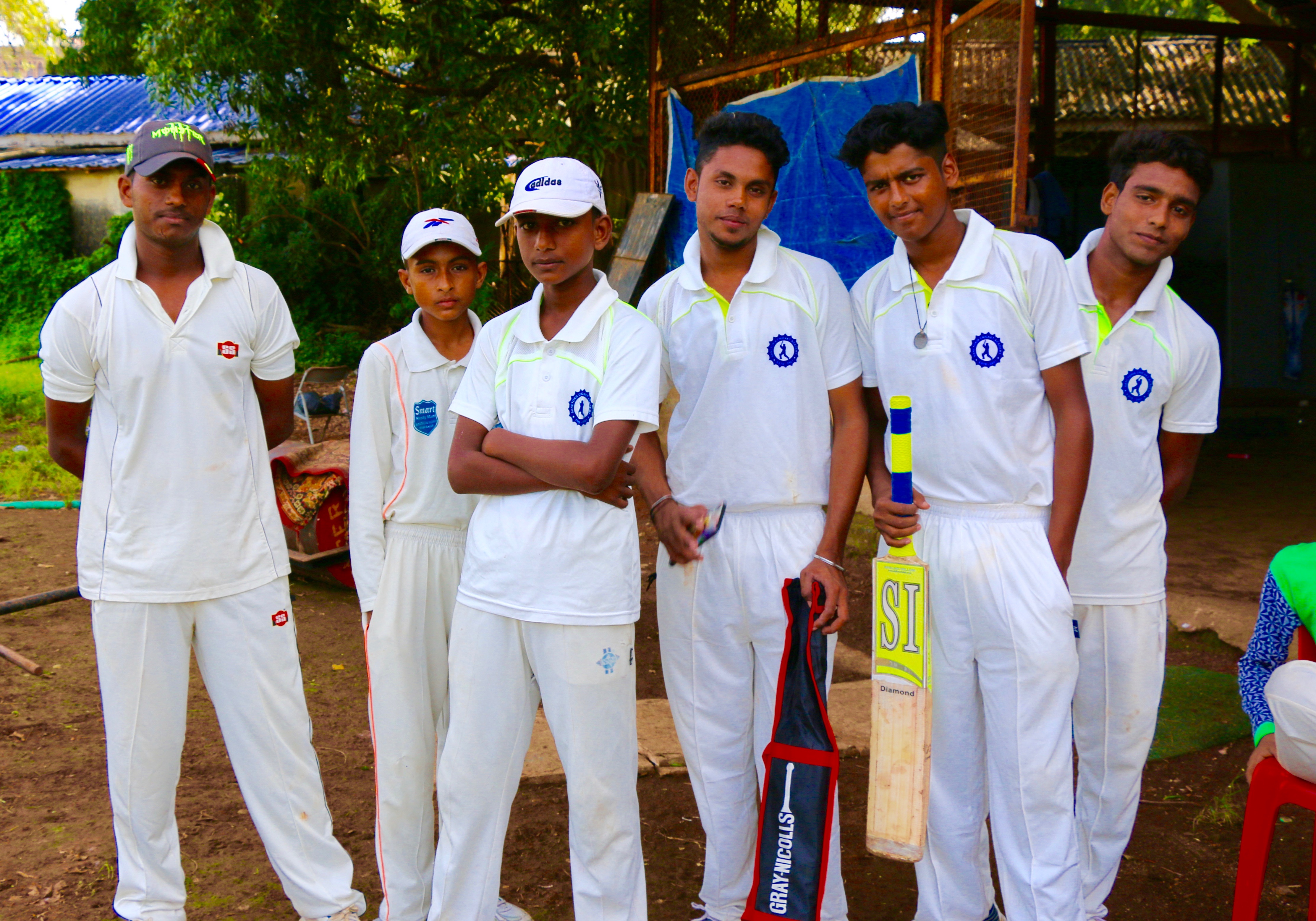 Cricket in India: It's not a sport, it's a religion
It is recognised as the second largest religion in India – and some argue that is undoubtedly the first.
It may come as a shock to learn that hockey is the national sport of India, when cricket is India's most popular and celebrated sport. You don't have to be a sports buff to know that Indians are cricket mad. It has been ingrained within the Indian culture for nearly three centuries and has become a part of their every-day routines.
Tarryn Kelly is an aspiring foreign correspondent who was fortunate enough to represent The University of Queensland as an on-site reporter in Mumbai, India. Her passion lies in sport and human interest. She is in her final semester of a dual degree in journalism and communication.