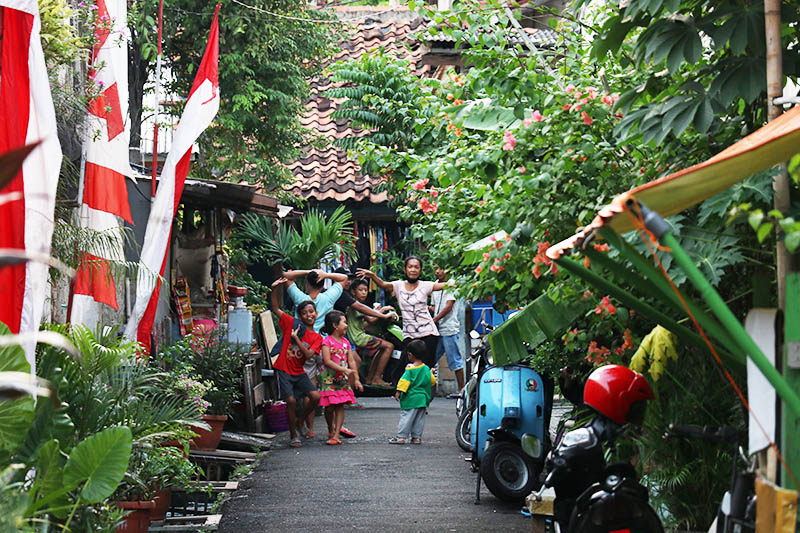 e-KTP: Corruption and identity in Indonesia
Corruption has become a trademark of Indonesian politics.
But what happens when the effects trickle down to every single citizen?
A high-profile graft case resulted in millions of dollars in public money being squandered, and left some citizens unable to participate in democratic life.