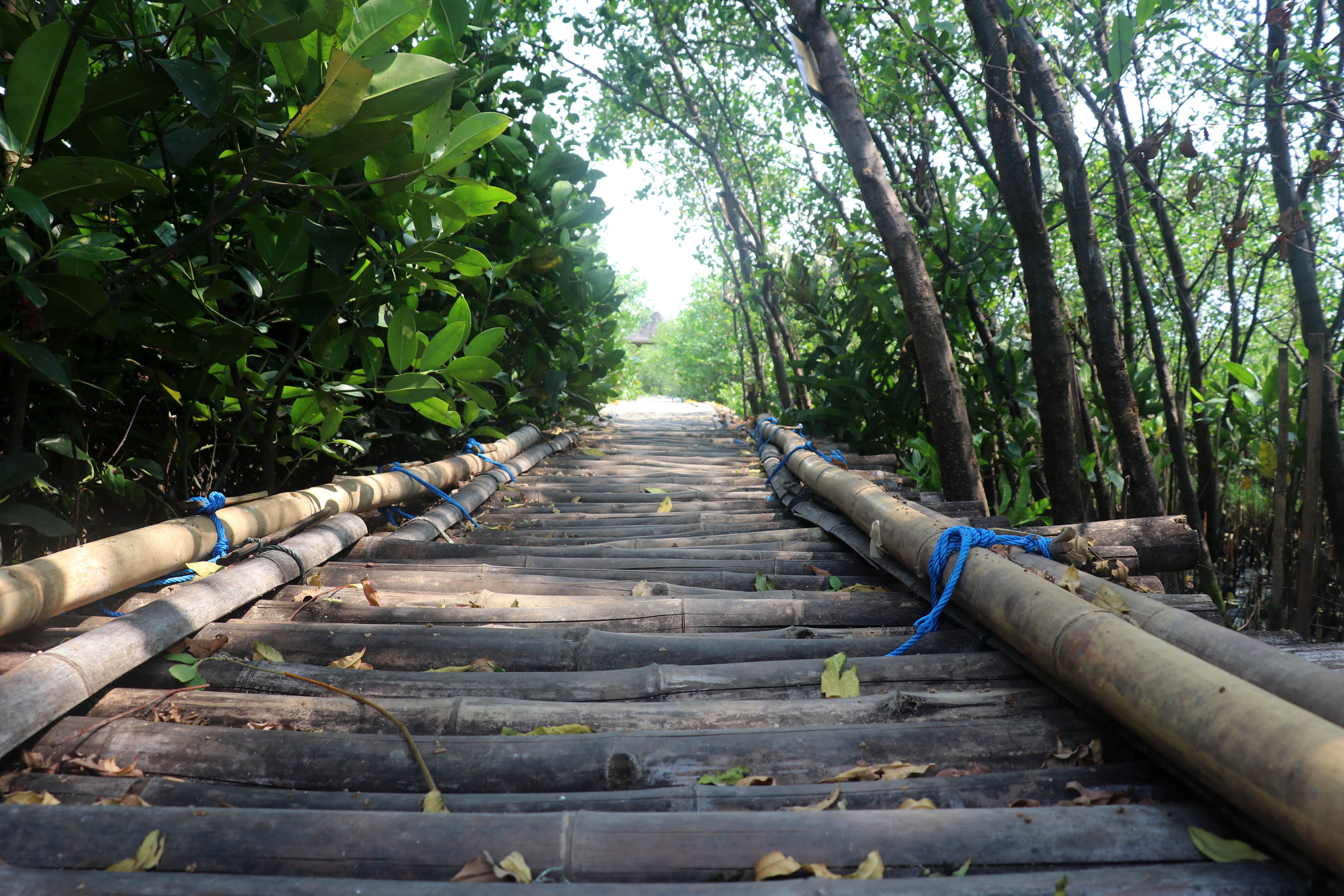 Finding fresh air in The Big Durian
In the midst of Jakarta, the capital of the fourth most populated country in the world, fresh air is hard to find.
As the city has developed, urban green spaces and coastal mangroves have sharply declined, leaving the immense population with many environmental issues such as heavily polluted air and regular flooding.
Hear from some of the locals on how they value the remaining green spaces and how some are working to get them back.
Here are some photos of some of the places and people mentioned in the podcast.
Holly is in her final year as a science and journalism student. She is dedicated to reporting on science and environmental issues as well as regional and rural stories. She has gained experience working in media at the ABC, 4ZZZ, The Brisbane Times and Channel 10 as well as in science through completing her Zoology degree as well as working as a science tutor and mentor.