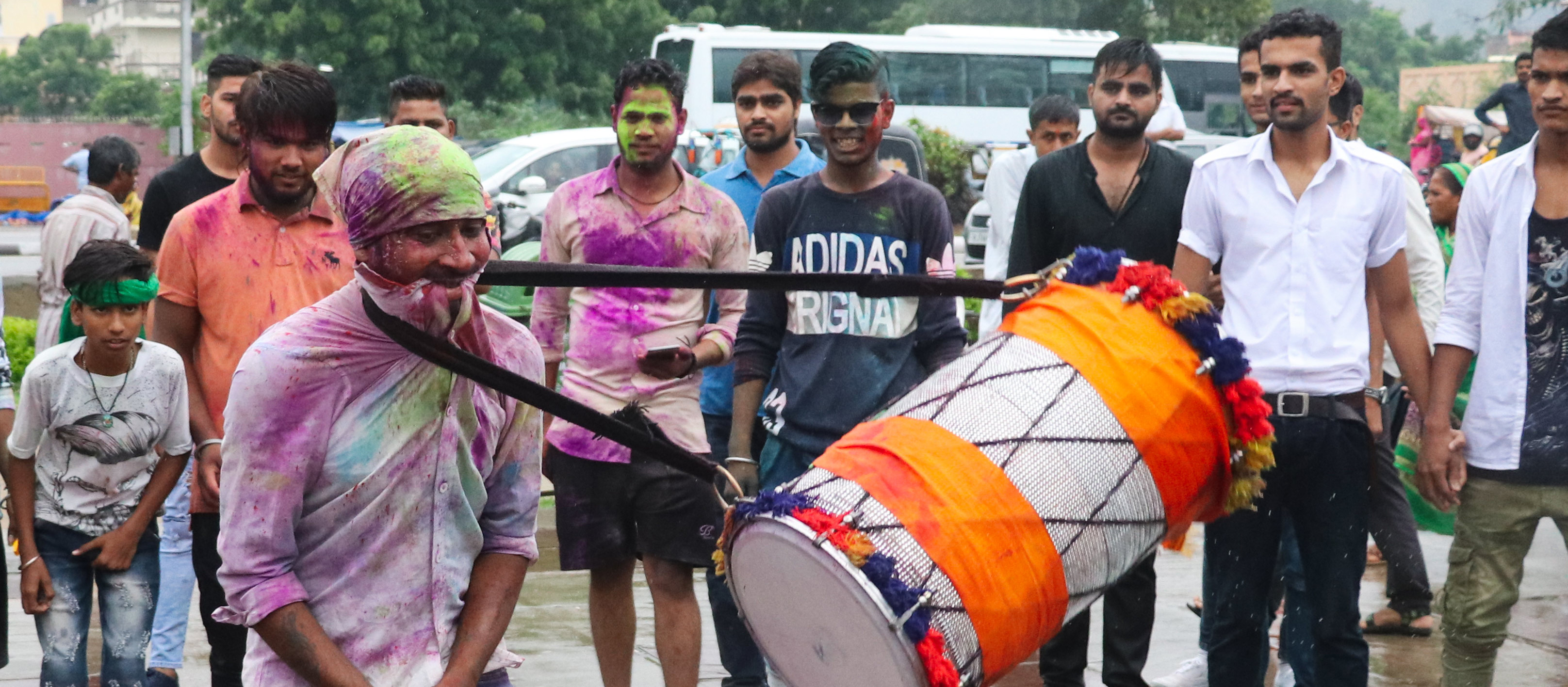 Ganesh Chaturthi: explosive dance and colour in Jaipur
Ganesh Chaturthi is the wildly popular 10 to 12 day festival in India which celebrates Lord Ganesh's birthday.
Read the full story here.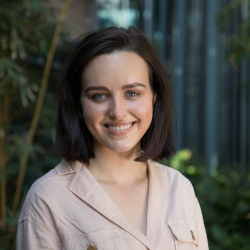 Jasmine Hines is a third year student at the University of Queensland. She studies a dual degree in journalism and communications. While participating in the UQ in India program, she's hoping to write a range of multimedia stories on social issues.