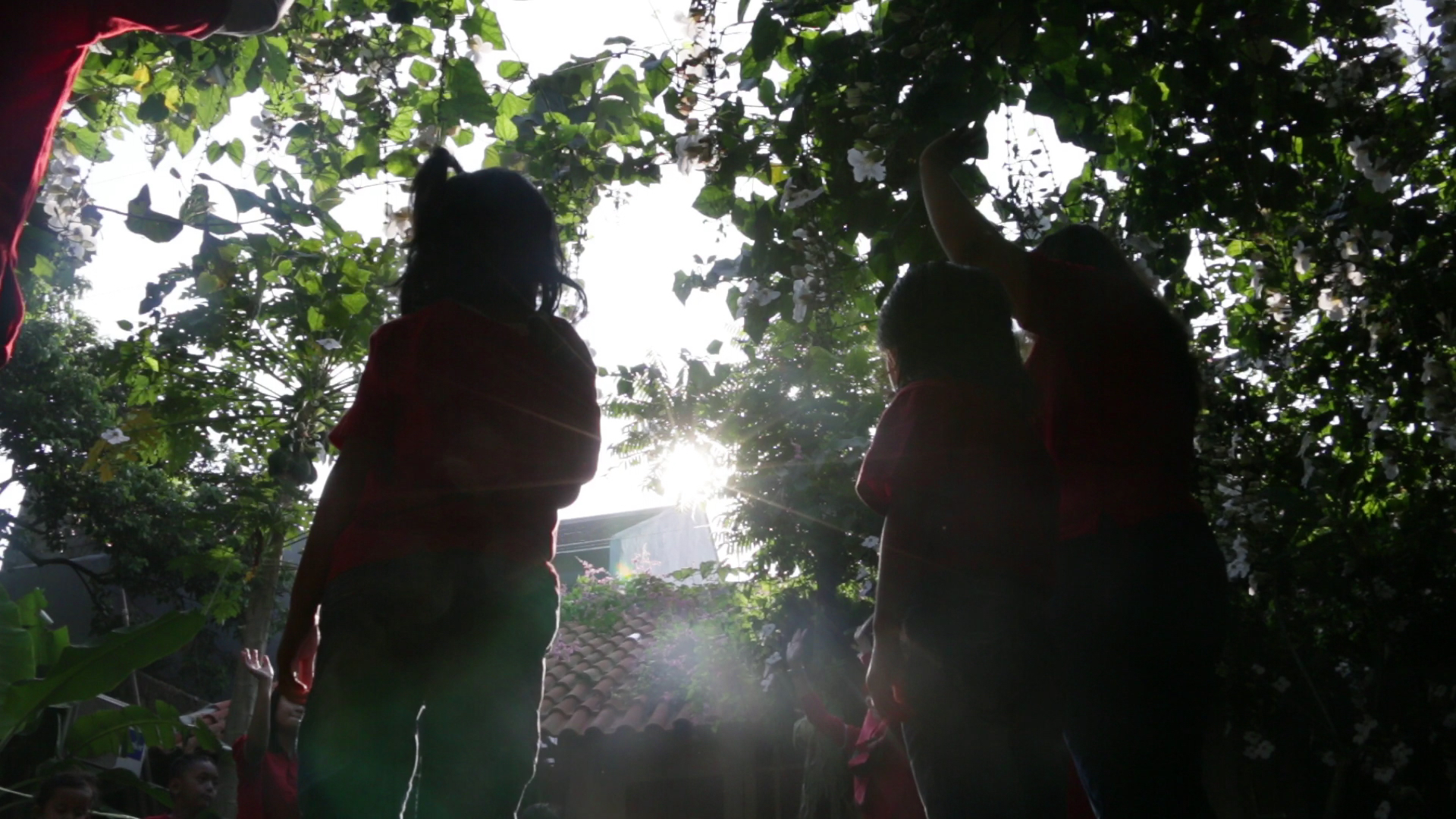 Hear We Learn
Stigma and inadequate early education plague the disabled community of Indonesia, causing a huge drop-out rate in the country's young disabled students.
However, one Montessori inclusion school in Jakarta is attempting to fight for these youths, preparing hearing impaired students of all backgrounds in a way that makes it one of the first of its kind in the world.
Jordan McMullen reports.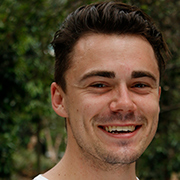 Jordan McMullen joined the team in 2017 from a background in property and cultural journalism. He has previously interned at the Australian Financial Review, The ABC and has worked alongside other budding students that produced the first Change Maker's Inc Magazine.