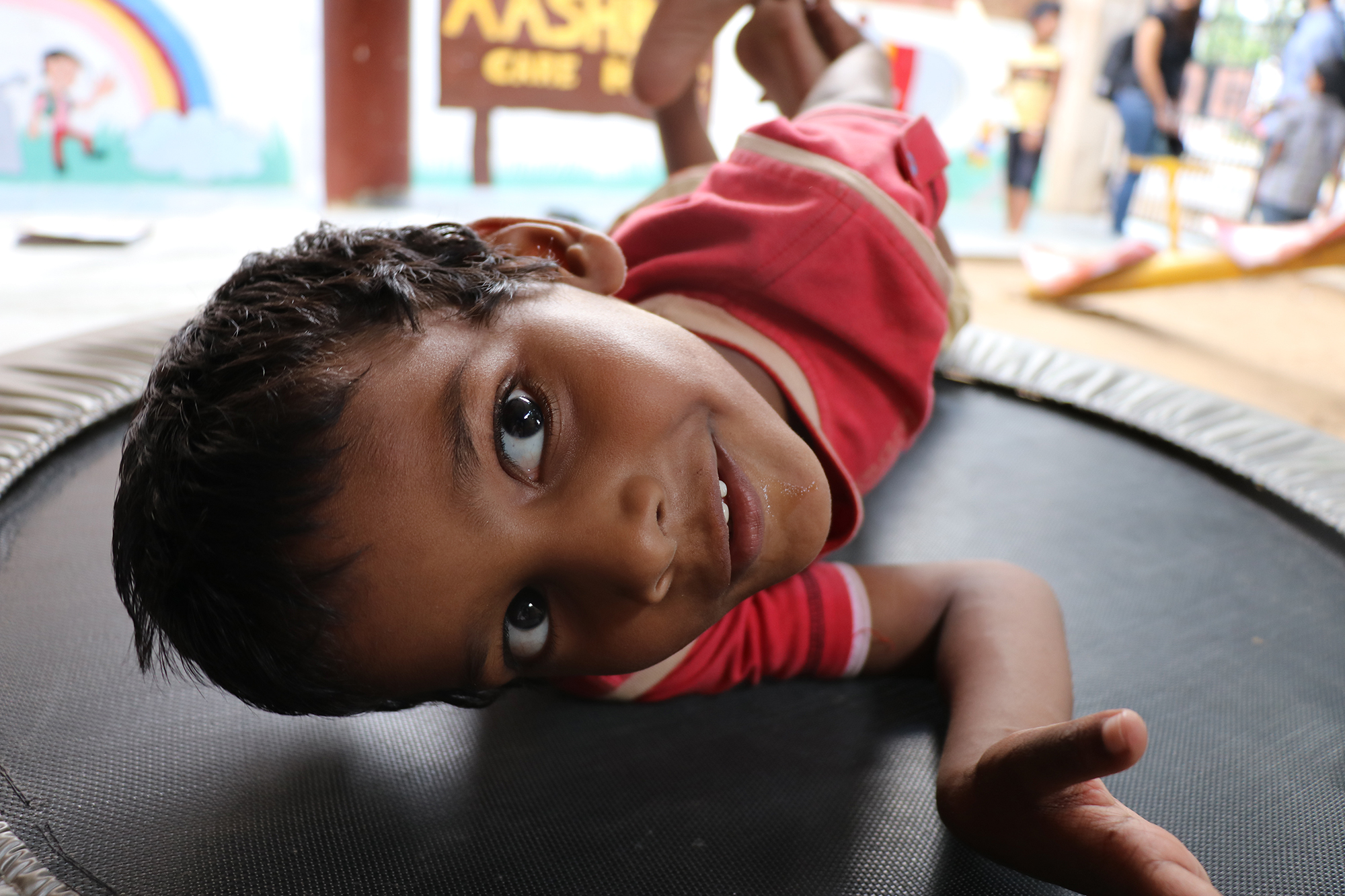 "I don't know what that is"
India's ignorance surrounding autism, a spark exploration into the impact stigma has on autistic children in India.
Maegan is in her final semester of a Bachelor of Journalism and Communications (Public Relations) and is a member of the UQ in Jaipur team for 2017. Along with studying fashion journalism in Italy, Maegan has worked with Queensland Magazines, GCMag, 4ZZZ radio, P4 Group and Invigorate PR. Going forward, Maegan hopes to pursue her passion for journalism.