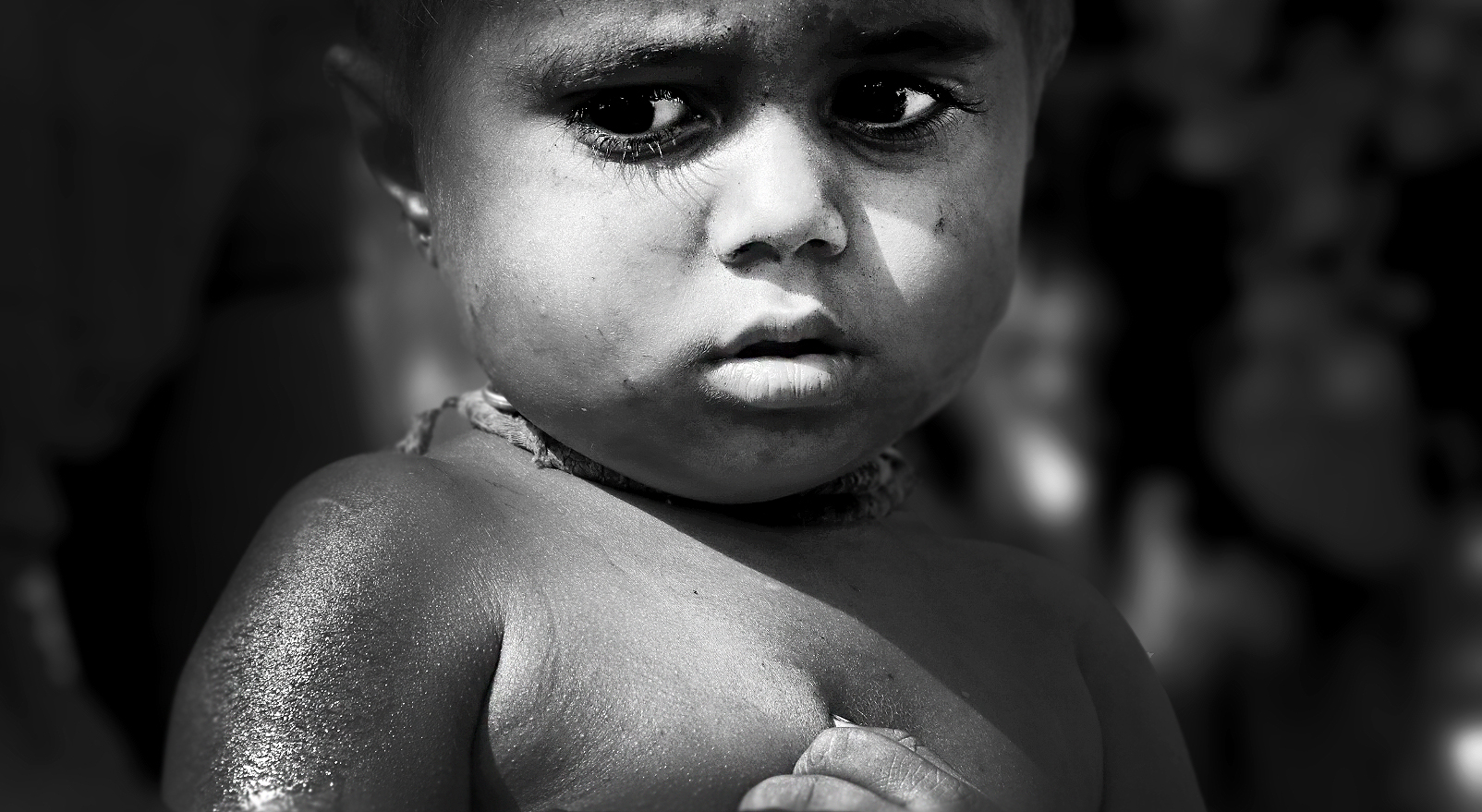 In Deep Water
[Traffic sound]
Maguire: I'm currently standing on a busy road in Jaipur, Rajasthan –  a road which accounts for 53% of unnatural deaths in India. In recent years, the Rajasthan government has implemented road safety laws and policies to counteract this statistic.
But what is less known is the second major cause of death in India: drownings. With 80 people drowning every day around the country, Jaipur locals are taking it upon themselves to counteract one of the country's biggest killers.
Back in Australia, drownings are rapidly declining due to education and preventative swimming training for children – with Royal Life Saving Australia predicting a 50% reduction by the year 2020.
Slavin: We recognise people drowning through six different stages. The first and most common being the surprise stage – where you notice…it will be the most obvious stage. Generally during that, people will be trying to tilt their head back to try and get more air in. They'll be splashing their arms around because they can't get themselves right again.
Maguire: Gold Coast Lifeguard Callum Slavin says he's always on the lookout for holiday makers.
Slavin: So, of all the people we have to rescue, the most would commonly be Indian people. I think it's most likely a cultural thing. Maybe because in India there wouldn't be many places where they have public pools or places where they can get experience in swimming. Not many people would be able to do it. And then they come here and they're just thrown into it. 
Maguire: Rajasthan is situated in the north of India – surrounded by desert, and close to the border of Pakistan. At the moment, there is only one pool open in the entire state as we are coming to their winter season. But despite flash flooding and water tanks posing a threat throughout the year, locals are left not prepared and abandoned.
In the Sawai Mansingh public pool here in Jaipur, the community has come to together to educate near-by schools and adults.
A seven-year old school student tells us that she has only been swimming for four months, and has been pressured by her parents to do so.
Swimmer: I learned in 2011 when I was seventeen years old. I learnt over time, and since then I've been practicing for two months a year – because I was always interested and I liked swimming a lot since my childhood. But at that time, I didn't get the opportunity to do that. I believe that if India has good coaches people will learn. Water is something that you enjoy doing, playing in water, swimming in water. I believe that if we get good coaches we will learn swimming.
Maguire: Could I ask you a cultural question?
Swimmer: Yes.
Maguire: So when you're in the swimming pool training – because women are supposed to be modest when they're outside, not to show a lot of skin and such – do you find that a problem when it comes to swimming?
Swimmer: I don't think it's a problem, because in India you have separate female batches to swim. So those females who are not comfortable swimming with men, they have separate female batches, female coaches. I don't think that is a issue or that is a problem. If you want to learn, you can learn.
Maguire: I spoke earlier with Chandra Shekhar, the head coach of Sawai Mansingh – as he told me how he created the facility here, and believes teaching preventative swimming plays a vital role for the future of the community.
Shekhar: When I was joining as a coach, people would say "Oh, you're from Rajasthan. You know swimming!? Is the big question." I said, "Yes, I know. A little bit." Then he say, "Okay, do you know this butterfly?" "Oh yes, I know this butterfly." "Oh, then you know good." So that was the thinking. Now [it's] changed. Now I have teached three generations here. My students, then the student's childrens, and their children also coming in front of me. So, I'm teaching here, and the concept is now clear and the pupil likes swimming. And now we move in 100 – 1500 pupils in a year we teach swimming.
Jaipur is the biggest city in Rajasthan, and very good. But still we are having a lack. We are only having three swimming pools. We are having only 50m pools – only three. So it's very less. And we are having more than 70 less pupils. It's very less. As for the population, our population and our education is very different – because the people are dying less, born more. So we are having less facilities over here. I would request the government to control them. Otherwise, it's a very big problem – about the economy, the road rates would go down. Population rate is more than the death rate.
Maguire: This is Kemii Maguire, reporting from Jaipur, Rajasthan.
With an interest in political cartooning and rural stories, Kemii is eager to gain journalistic experience in all fields. Kemii is a member of the UQ in Jaipur 2017 team, studying a dual Bachelor of Journalism and a Bachelor of Art (Japanese and Political Science).