Indian Women in Sport
By Isabella Leembruggen
Every four years, the world unites to watch what is known as the greatest show on earth – the Olympic Games. The Games are often associated with feelings of pride, elation and glory, but what are the feelings of the people from the country that is labelled the worst sporting nation on Earth?
Read more at:
https://spark.adobe.com/page/v11cZBhHFYHbM/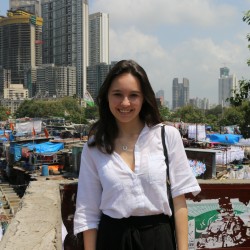 Isabella Leembruggen is a journalist and a student at the University of Queensland. She is in her fourth year of a dual degree of Journalism and Communications, majoring in Public Relations. Isabella is passionate about sport, politics and travel.