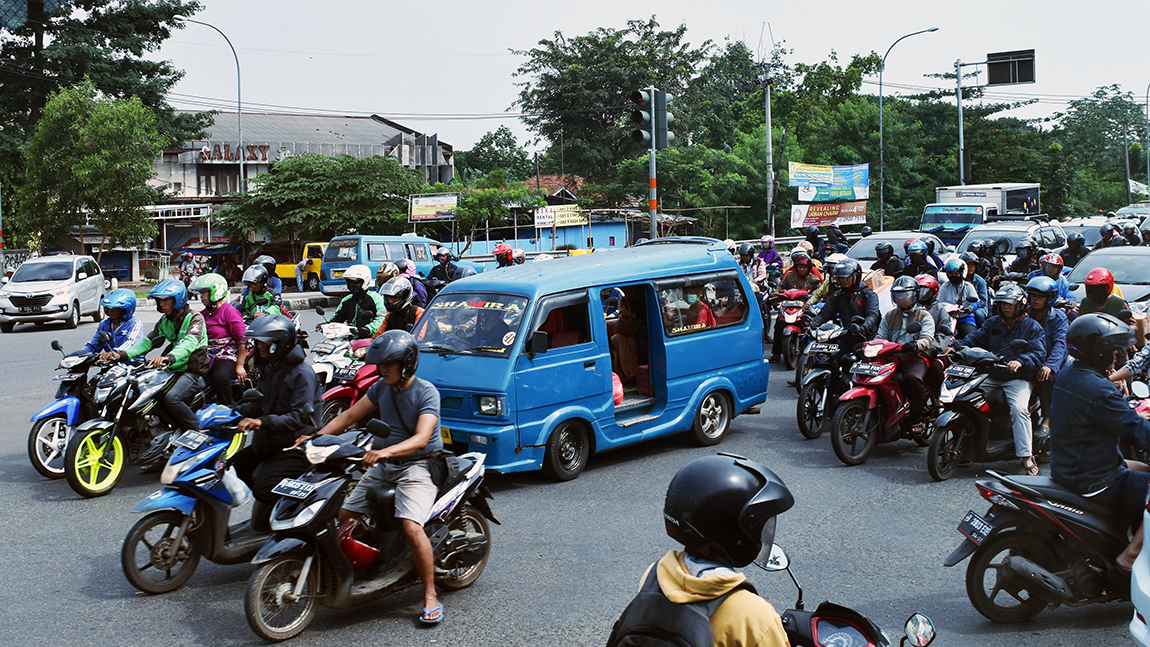 Indonesia fights a two-wheel turf war
Rising popularity of online-based ride-hailing apps has created tension on the streets of Jakarta, as traditional motorcycle hailing taxis (ojeks) fight back for demand, claiming territory only they can work in.
Seeing this technology as a threat to their livelihood, ojek drivers have banded together, violently contesting any online driver seen breaking set area rules claiming this new technology doesn't belong in Indonesia.
Drew Timbs reports. 
https://www.youtube.com/watch?v=7JGIdgBa4wc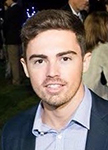 Drew Timbs is a member of the Indonesia 2017 team and a student at the University of Queensland.