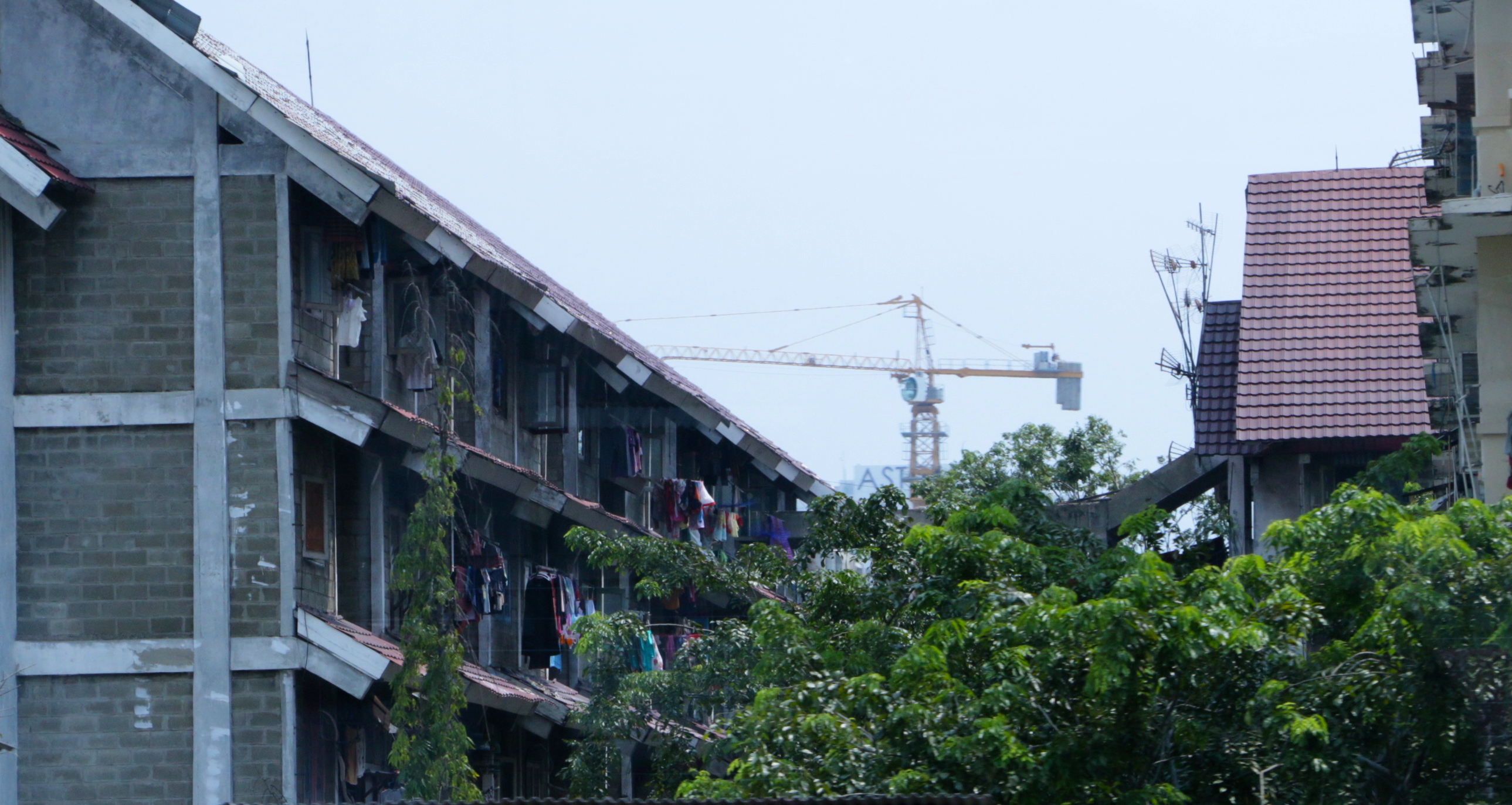 Building Indonesia's Economy
Jakarta is a place that holds little resemblance to our capitals back in Australia, the differences manifested through predictable facets like customs, behaviours and language.
However, there was one very unexpected difference that seemed to dominate the city and it's surrounding suburbs, changing the landscape and pervading nearly every aspect of our first experience in the alien terrain: cranes.
Nearly every street in Jakarta hosted an in-progress apartment building, highway, train line, road or mall.
This contrasted heavily with the much older surrounding infrastructure, which was dilapidated and seemed to house more nature than people.
A 2016 report by PricewaterhouseCoopers (PWC) shows that in 2015 government infrastructure spend in Indonesia increased by 51 per cent, with a further 8 per cent increase in 2016.
A further report by Indonesia Investments (2016) shows that the 2017 state budget is now planning a further 22 per cent increase in government spending to IDR 387.3 trillion (approx US $29.8 billion).
(source: Indonesia Investments)
World Bank (2017) data currently shows that Indonesia's GDP is approximately US $861.934 billion as of 2015, which results in infrastructure in 2017 accounting for nearly 3.5 per cent of Indonesia's entire GDP spend (although this is probably inflated as the GDP has increased for 2016).
In comparison, The World Bank (2017) shows that Australia generated a GDP of US $1.339 trillion in 2015, and has committed to spend US $37.4 billion (AUD $50 billion) in 2017 as reported by the Australian Government's Department of Infrastructure and Regional Development.
This accounts for around 2.8 per cent of Australia's GDP, while expecting there to be slight error in the GDP growth in 2016, and is nearly 0.7 per cent less than Indonesia.
So why is there so much need for new infrastructure when there is already an extensive amount of infrastructure in desperate need of maintenance and repair?
Hendy Sigitprabowo, a local tourist operator in Jakarta, said that this investment in infrastructure was important for the growing economy of Indonesia, and was necessary to take it into the developing world as one of it's largest economies.
"The government wants to develop everything because we are increasing the GDP and economy of Indonesia, and people are helped by that," he said.
"If you are poor then you will not have to pay for education or healthcare, you will get free medication or hospital treatment if you fall into the lower class of our society and get a job with the government."
Mr Sigitprabowo said that the government subsidises gasoline and electricity for these citizens, whilst also relocating citizens that live in the slums of Indonesia to the apartment complexes that are being built by the Government.
"The slum areas are reducing because we are developing a lot, we are developing the flats for these slum-area people for free."
Vashti Rahmadi, a Jakarta citizen, said that these infrastructure upgrades are also necessary due to the growing urbanization of Indonesia because of the movement of these citizens.
"The roads are becoming much more crowded and traffic is already a massive problem all over Indonesia," she said.
"The new roads, highways and train lines are just an adaption to our changing society."
When asked about the dilapidated infrastructure already in place, both Mr Sigitprabowo and Miss Rahmadi said that the focus is on creating the new infrastructure because that will bring the best outcome to the Indonesian people.
"We need to focus on creating this new infrastructure to support the growth of our society and our people," Miss Rahmadi said.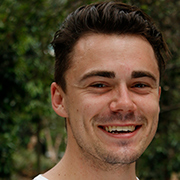 Jordan McMullen joined the team in 2017 from a background in property and cultural journalism. He has previously interned at the Australian Financial Review, The ABC and has worked alongside other budding students that produced the first Change Maker's Inc Magazine.