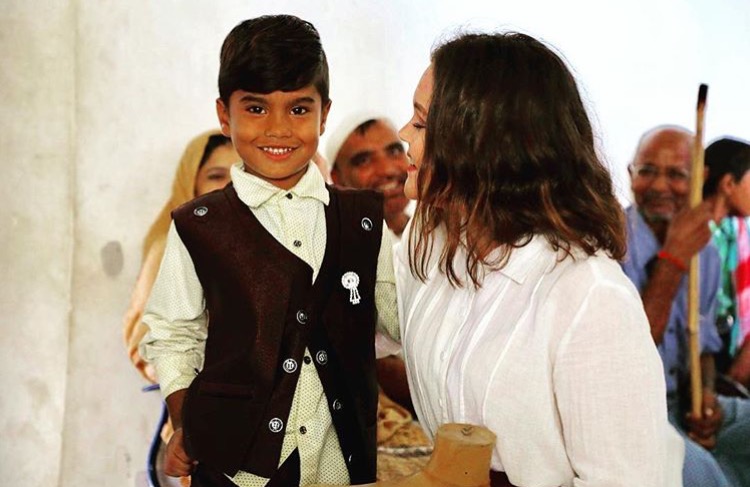 Jaipur Foot – Restoring Glory
Jaipur Foot is an NGO in Jaipur India that provides prosthetics or artificial limbs to as many disabled people as possible through its centres, outreach programmes and rehabilitation camps. It is the world's largest organisation rehabilitating over 1.55 million disabled. All completely free of charge.
Madeline Grace is a member of the UQ in India 2017 team. She is in her third year of study at the University of Queensland and studies a Bachelor of Journalism; majoring in writing. Madeline also contributes as a news reporter and intern coordinator at local Brisbane Community radio station 4ZZZ.