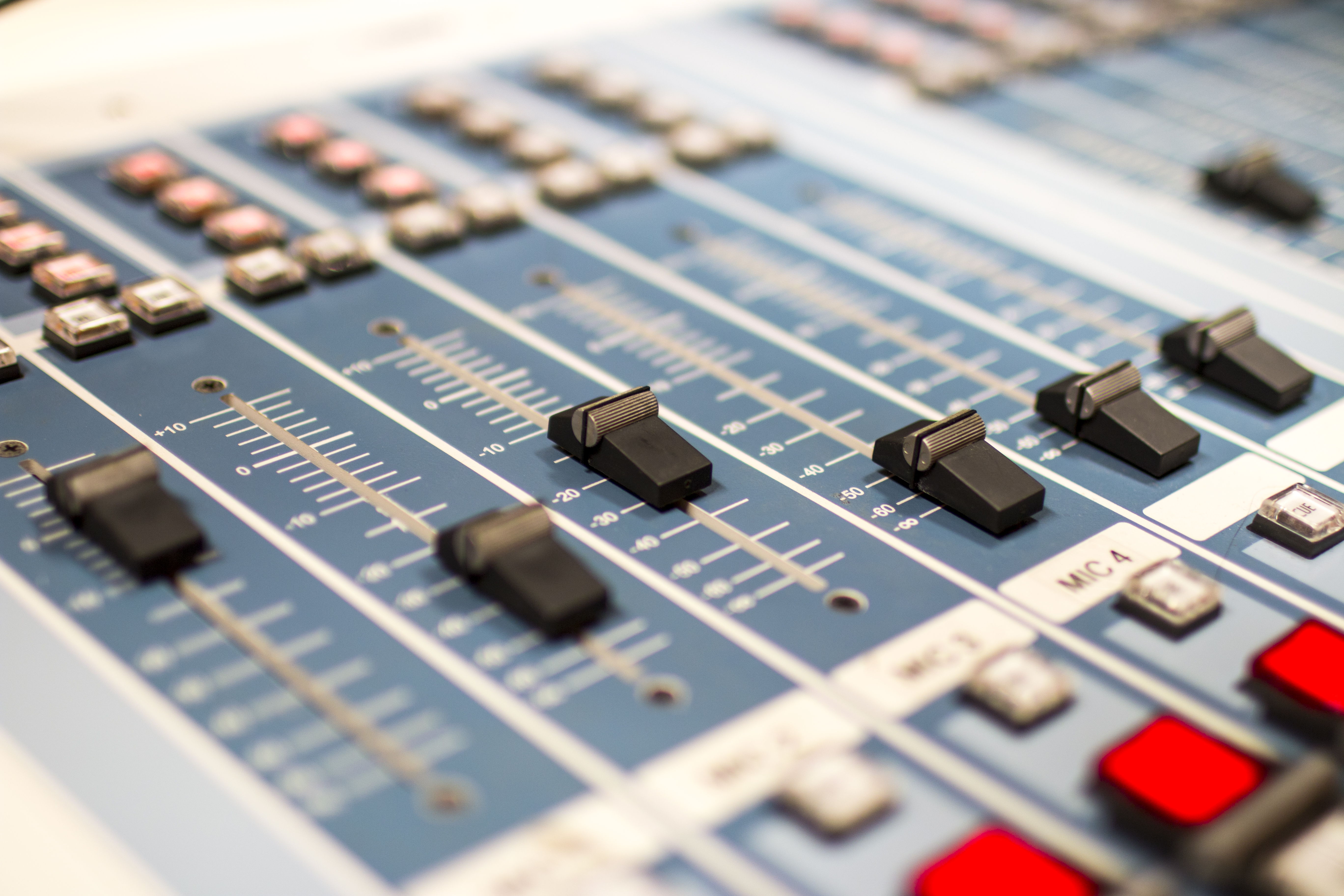 Journalism in sound student showcase for 2016
This is the 'Journalism in Sound Showcase for 2016′ featuring some stand out examples of student work from this year. The delivery is in the form of a radio show hosted by journalism students Dan Seed and Maya Fellows.  Together they unpack its creative content as well as interview students on their assessment topic of choice. There are seven very powerful and personal audio packages on offer. Each documentary is around 5 minutes.
Story 1 'RED SKIN CONDITION' by Kurt Enkera. Living with a rare skin condition.
Story 2 'INSOMNIA' by Maxwell Rowley. The story of students who struggle with sleep.
Story 3 'DWARFISM' by Bridget Sloan. Standing tall for Dwarfism.
Story 4' COSPLAY' by Kel Anderson. Going inside the world of Cosplay.
Story 5 'SAILING' Morgaine Auton. The extraordinary journey of an elderly couple who sailed around the world.
Story 6 'STREET VAN'by Mia Knight. Exposes the work of volunteers who help the homeless. Story 7 'EATING DISORDER' Nazlee Salami. A personal journey coping with an eat disorder. Dan and Maya have done an exceptional job writing and presenting this 50 minute special bringing it to life as a podcast.
Produced by Anthony Frangi.
Paul Smith joined the team as manager in July 2013, coming from a background in interactive multimedia and web development. He has worked on many projects involving education, communication and technology.