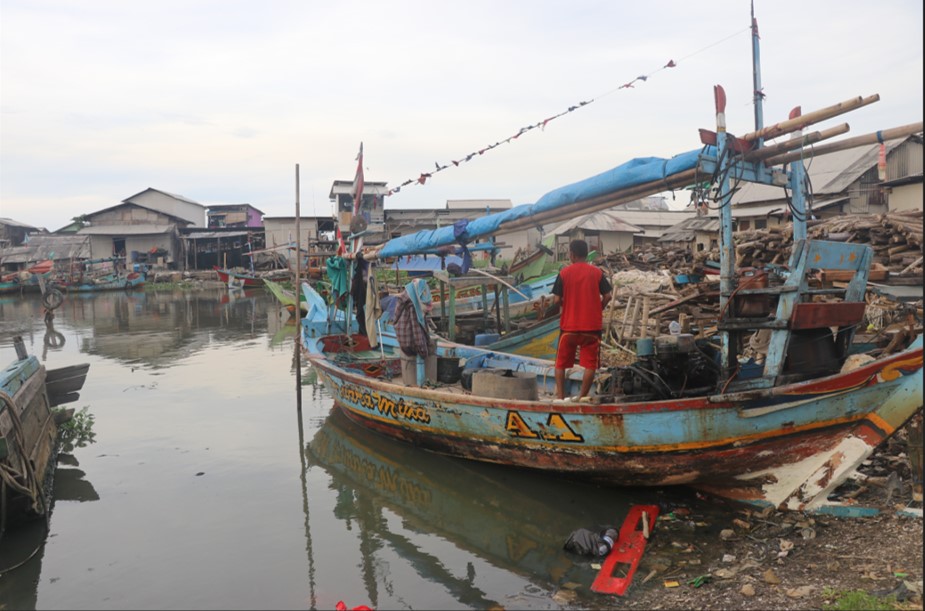 Journey Through Muara Angke
Muara Angke is one of the largest fishing villages in Indonesia. Through this photostory, take a peak into a world which is so different from our own.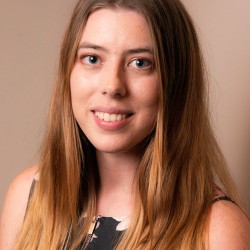 Amy Reibelt is currently a Journalism and Communications student at the University of Queensland, majoring in Public Relations. She has previously interned at KDPR and 4ZZZ Radio. As a member of the UQ in Jakarta team, Amy hopes to display her investigative journalism skills.