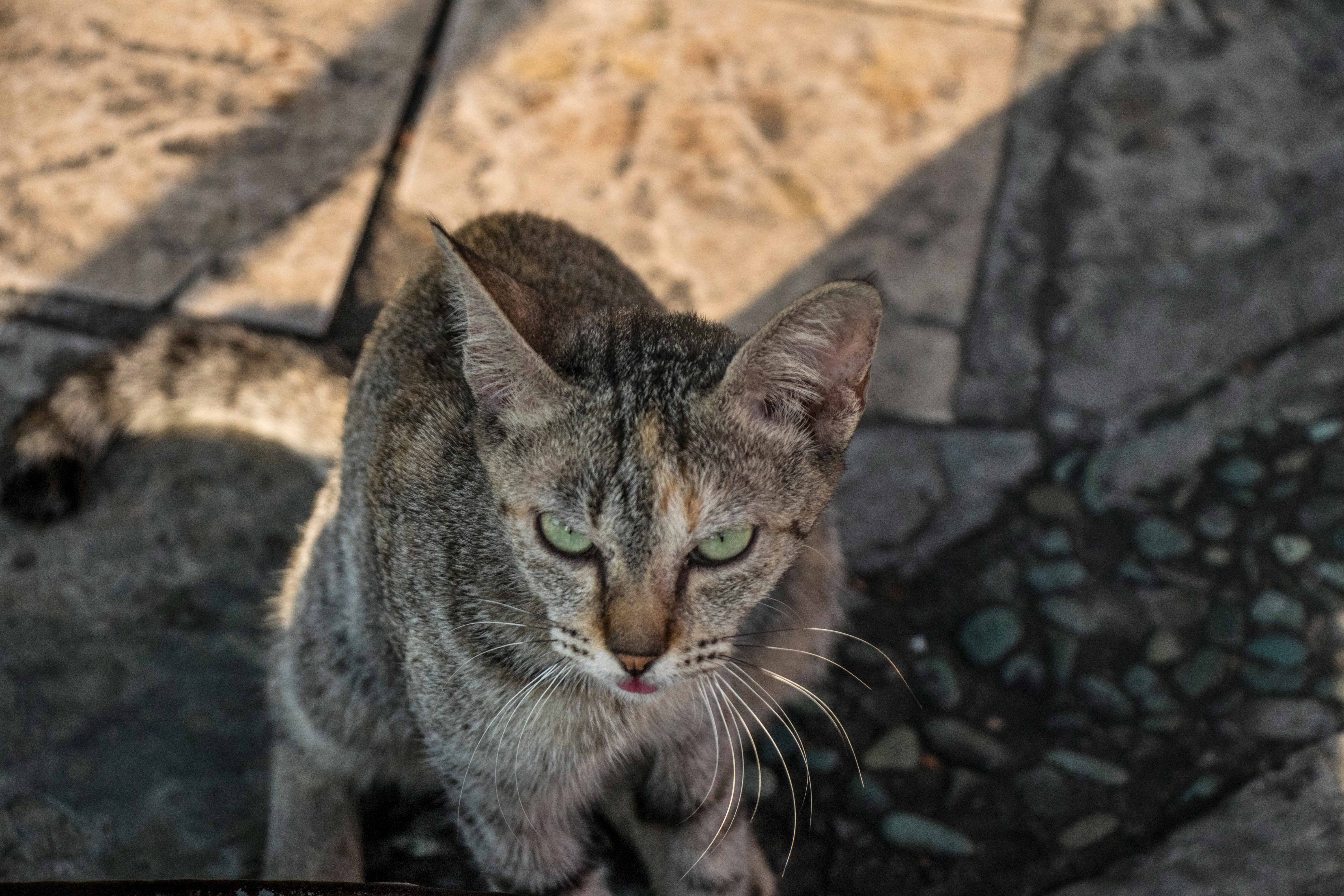 Kitty Kitty Bang Bang
Hot, humid, pungent. The vibrant streets of Jakarta can be beautiful and full of life.
Shi has a strong passion for communication and representation across cultures and mediums. Coming from an international relations and journalism background, he is interested in engaging and exploring sensitive dynamics in foreign affairs. He has had extensive experience travelling and working in Canada, and was involved with UQ's Student as Partners initiative.