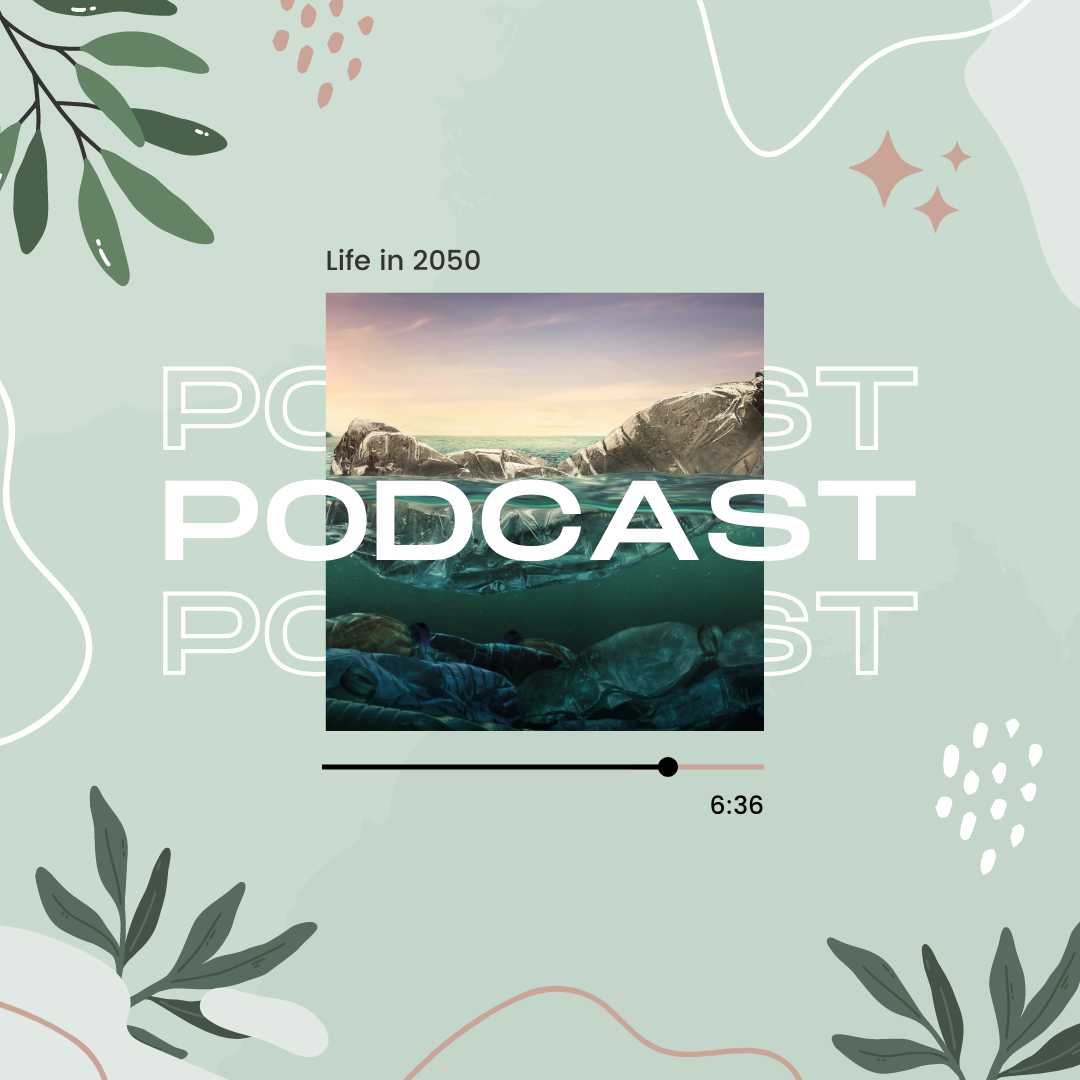 Life in 2050
Our lives in 2050 will be entirely different from what we have today.
Climate change is real and it affects not only you, but our future generations to come as well.
While there are so many ways on learning how to be sustainable, listen to this podcast and act today.
Listen to my podcast here.