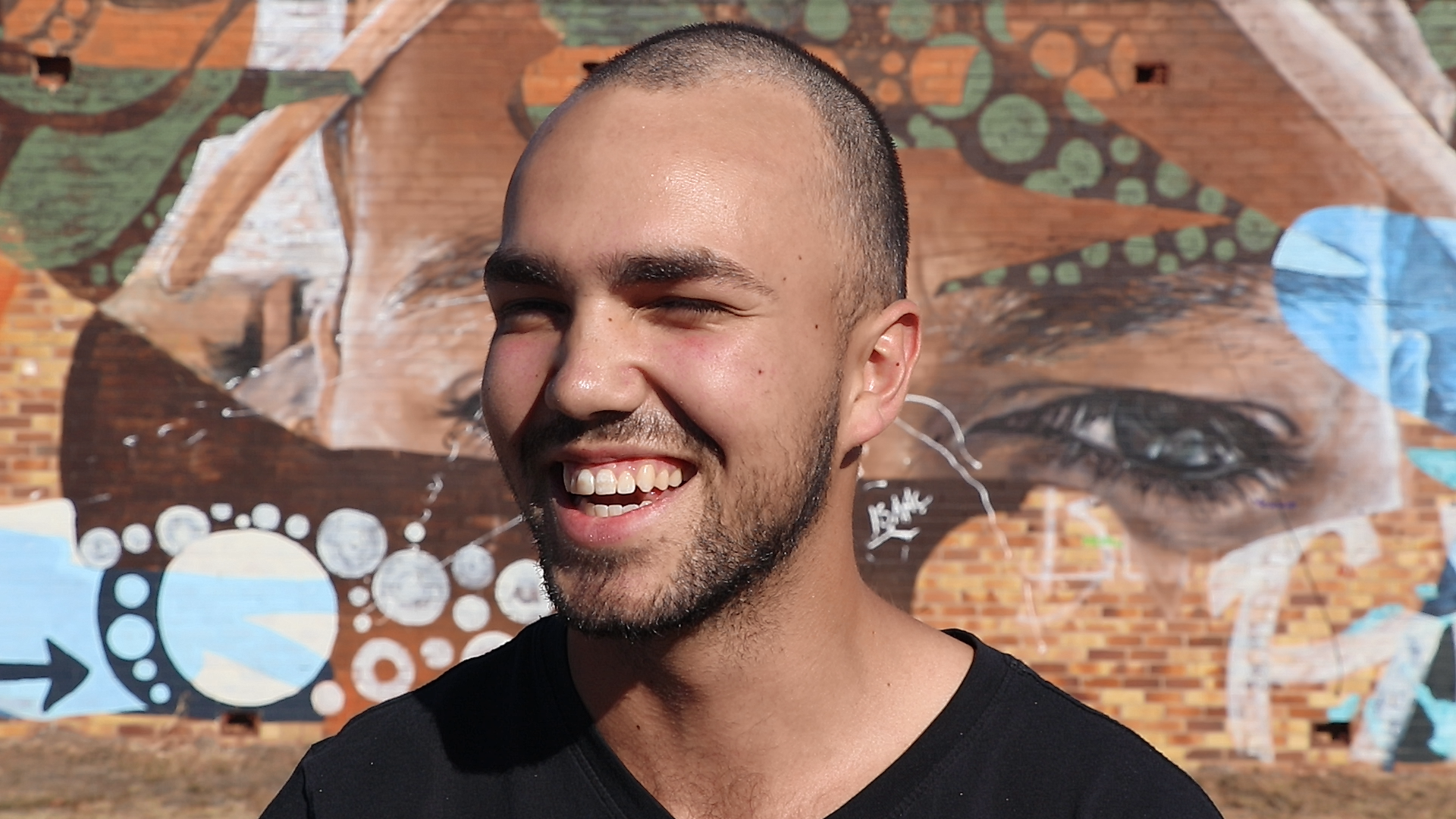 Local artist and youth tasked with reclaiming Murgon public spaces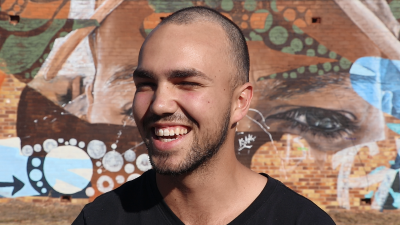 Watch the video HERE
Local Indigenous artist, Kane Brunjes, has been tasked with reclaiming and reshaping Murgon's public spaces.
Working alongside youth volunteers, Kane's work is expressive of the local area, its community, and native wildlife.
"Projects like this, it gives the youth a voice, and gives community a voice, and gives us as artists and young people a place to express themselves, and to create art."
-A collaboration between Dante Aloni, Ted Roker, and Daisy Siddall.
Dante is a Journalism and Communications student at the University of Queensland. Dante has writing and editing experience, as well as comprehensive Adobe production and R data analysis and visualisation skills. His interests include economic and social justice, digital media technologies, the NBA, and good books.