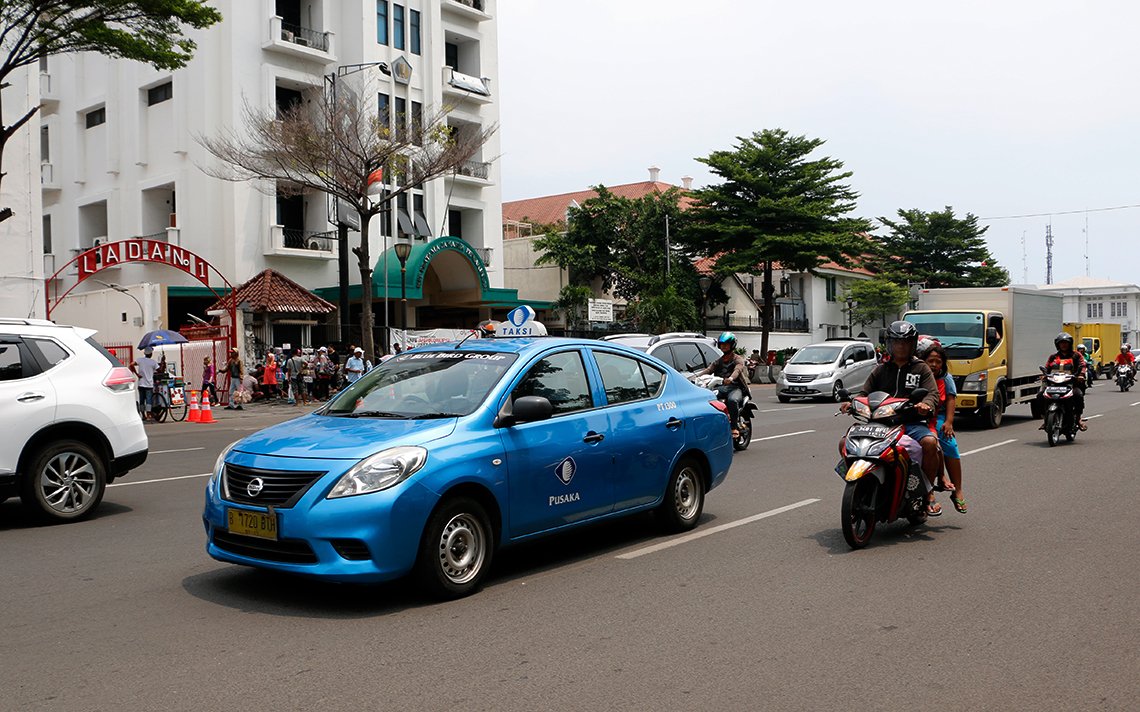 MRT to alleviate Jakarta's notorious traffic soon
It's taken almost 40 years since its conception, but the Jakarta Mass Rail Transport (MRT) is finally on its way to completion.
With estimates that over four million residents commute to work each day, the Jakarta peak hour traffic worsens to near-gridlock conditions on a daily basis.
The MRT aims to reduce this significantly, without taking business away from the already existing modes of transport.
Sophie Volker has the story.
Sophie Volker is currently working part-time as a Cadet Journalist at the Dalby Herald while finishing her Bachelor of Journalism at UQ. She is very excited to be taking part on the UQ in Indonesia trip because she is passionate about travelling and social justice journalism. During the trip, Sophie hopes to investigate the legal system in Indonesia.