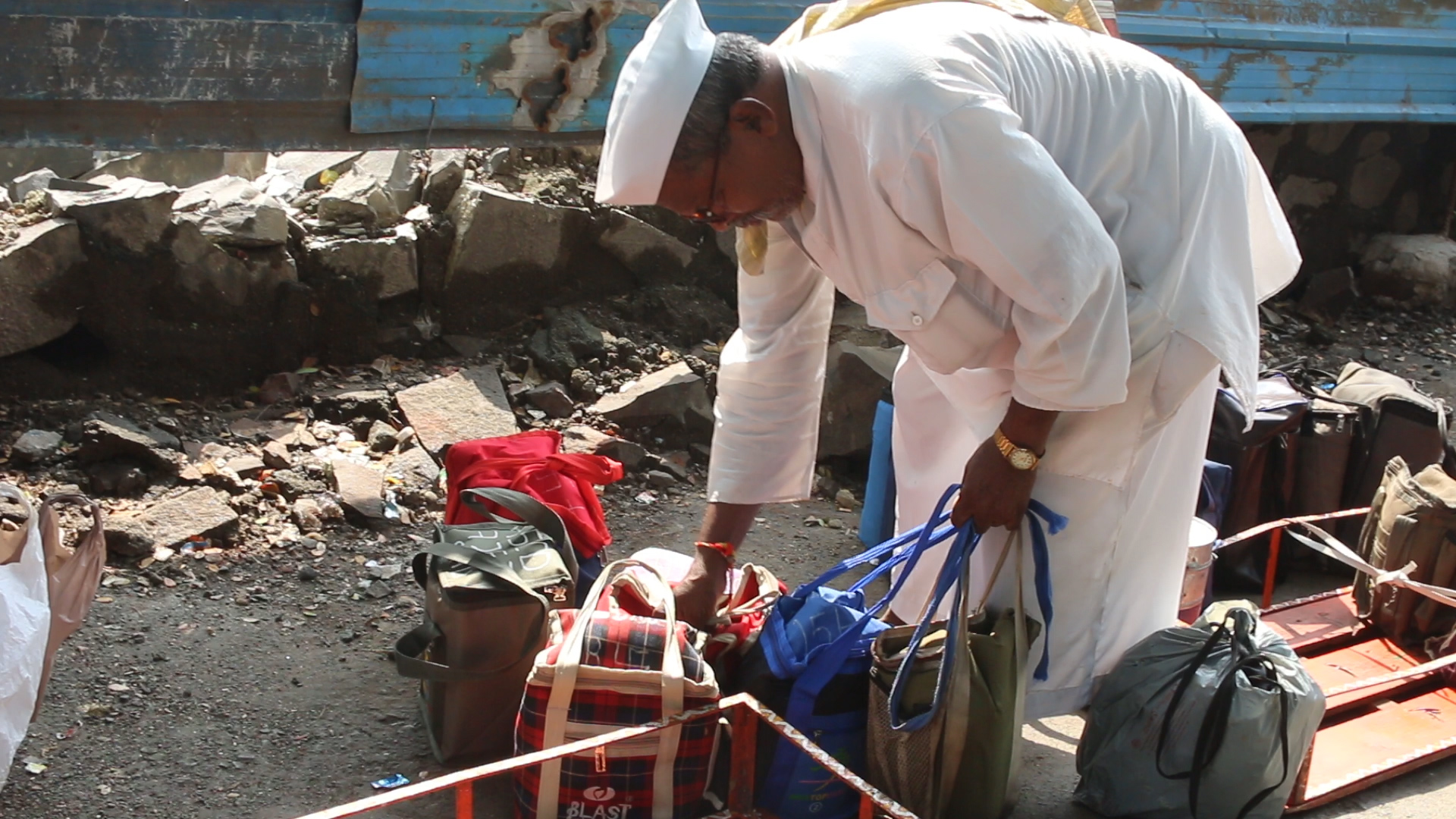 The Dabbawalas: Mumbai's Meals on Wheels
By Claudia Farhart
Meet the Dabbawalas: India's famous deliverymen who collect freshly made home-cooked meals from all over Mumbai and deliver them to the offices of the city's hungry workers.
For 125 years, the Dabbawalas have travelled across Mumbai on foot, bicycle, and train so that the working masses can enjoy the safety and comfort of a home-cooked meal.
Now, the Dabbawalas deliver over 200,000 lunches every single day. Despite their illiteracy, the Dabbawalas make only one mistake in every 6 million deliveries, earning them the much coveted Six Sigma status.
I travelled to Mumbai to meet with the Dabbawalas and their customers to find out why this age old service is still so important today.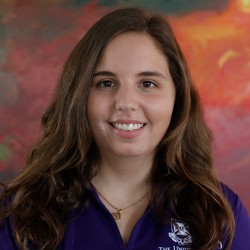 Claudia is studying a combined Bachelor of Journalism/Bachelor of Arts at The University of Queensland. Claudia is currently representing UQ as a foreign correspondent in Mumbai, and hopes to use this opportunity to tell the stories of Mumbai locals through creating documentaries and multimedia pieces.