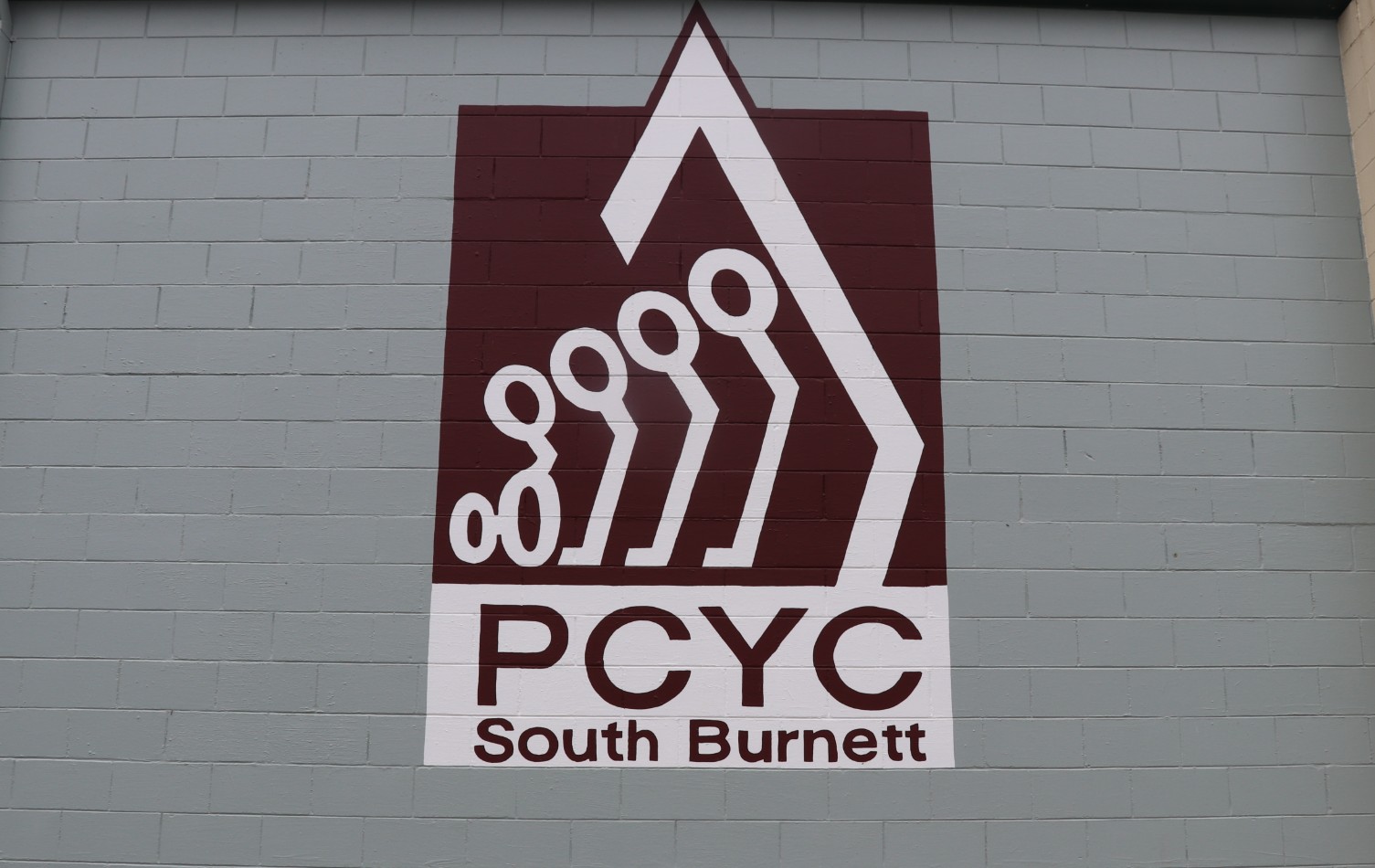 Murgon PCYC's Byte Nite continues despite lack of formal funding
Murgon PCYC's fortnightly Byte Nite has no plans of slowing down despite unpredictable funding.
Police Sergeant Rene Boyd, manager of the South Burnett PCYC, said graffiti and unlawful entry by young people spiked in the first quarter of the year.
To combat this issue, Sgt Boyd held a community meeting earlier this year with around 150 local business owners and community members to pitch the idea of Byte Nite; a public event held on Saturday evenings at the PCYC to give young people a place to go.
"The community raised issues such as not having a safe place to go on an evening and having nothing to do on the weekends," Boyd said.
"We came up with this model where we provide something of an evening on a weekend night with police supervision where they get a decent meal, they play some activities and then we bus them all home."
With each event costing around $1000, funding has definitely become an obstacle for the organisers. Outside of local fundraisers and sponsors, the PCYC itself has been left to cover additional costs due to a lack of formal funding.
"Funding is difficult to get," Boyd said. "You know what you need, and you need it now. But then often you've got to wait weeks or months for applications for funding bodies to open. And then once you do apply, you're often waiting up to six months to a year."
With this lack of State support, the burden then falls on local business owners to supply the much-needed funds. This includes Mark Smith, owner of Mark Smith Menswear, one of the first official sponsors for the evening.
"We had to do something, and I think it's a great initiative," Smith said. "Initially we did see an impact but over the last three or four weeks, but there's been a spike in crime again."
Official Queensland Police crime statistics echoed this statement as data showed a significant spike in Cherbourg's crime rates in August, however Murgon has seen a steady drop since June.
Murgon Deputy Mayor Kathy Duff, who has been an integral part of Byte Nite since it began, said crime rates in the two communities are generally linked and should not be taken at face value.
"What I've been saying to all these government agencies is you need to take notice of what's happening in Murgon, not just Cherbourg because they're so close together," Duff said.
"If you're not getting the youth crime in Cherbourg, you're getting it in Murgon because it's just shifting the problem, it's not actually fixing the problem."
Nonetheless, Duff said the evenings have definitely succeeded in curbing crime rates in both communities since they began.
And while this can be counted as a win in itself, Duff also praised Byte Nite for bringing together two communities that have endured a strained relationship for years.
"Before this it was an 'us' and 'them' situation, and [at the initial meeting] a lot of Cherbourg people got up and said we can't help the situation and apologised to the Murgon people for what the kids were doing," she said.
"It showed the community of Murgon that they were in as much trouble as Cherbourg was and that the issue wasn't just isolated to Murgon. This created some kind of relationship building which was awesome."
Byte Nite events also work towards mending the relationship between the police and offending youths.
Sgt Boyd said it is important she wears her uniform to each event to change how the community perceives authority.
"I don't think they see the uniform anymore," she said. "I've even had some kids call me Aunty Rene which is good. They see me down the street now and say hello, which is great. I do think I am building those connections and breaking down those perceptions of police in youth."
When it comes to rebuilding the trust between Cherbourg and Murgon and improving youth crime rates, both Duff and Sgt Boyd are hopeful that with the help of events such as Byte Nite, the two communities are heading in the right direction.
"It's a slow process but we're definitely getting there," Duff said. "We're winning. We needed to."
Rachael Rosel is a third year Journalism and Arts student majoring in writing at University of Queensland. She is skilled in writing and passionate about uncovering the whole story. She currently works at Starts at 60 as a cadet journalist and spends her spare time enjoying a nice wine with her friends.