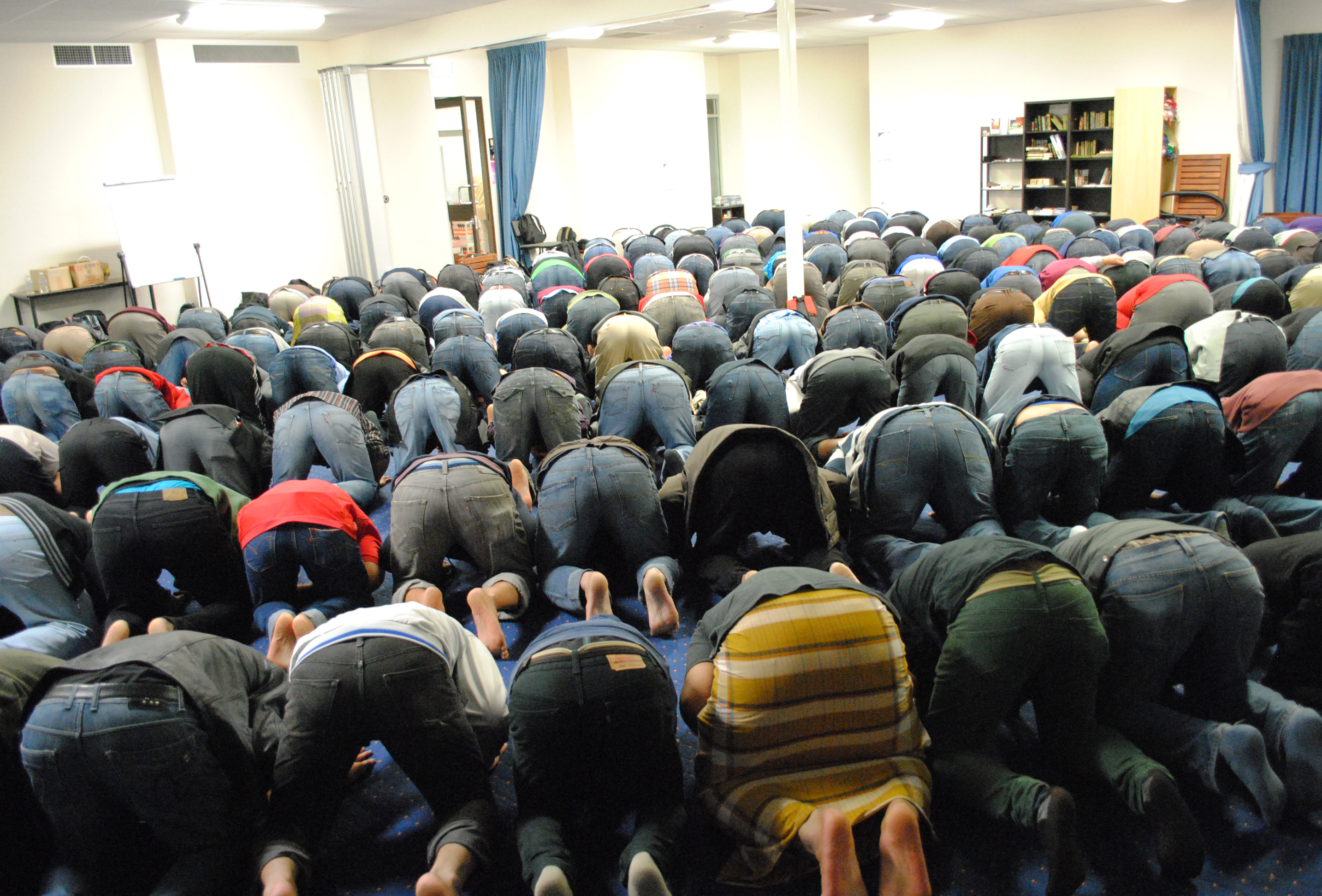 Muslims are more likely to be swing voters.
Muslims are more likely to vote for a politician based on their policy than their party according to Muslim leaders.
"Muslims are more likely to vote on policy than for any specific party," said Ismail Mohammed, head of the Muslim Students Association at the University of Queensland.
"Policy which supports their values and beliefs, such as their thoughts on asylum seekers or multiculturalism, in general, are more likely to get their vote.
"Australia and Queensland does not have any major political party that clearly represents Islam, it really is up to the individual to make a greatest good choice."
Shahad Jamanmatad, a UQ political science student who is religiously Muslim agrees.
"Australian politics are not particularly interesting, they are sort of boring, but I am interested in the boat people issue, I understand the security reasons, but where are they going to go? I would support someone who could solve that issue."
The Australian Bureau of Statistics (ABS) in their latest census found that of the approximate 34, 048 Muslims in Queensland, 592 live in the small St Lucia area. That is 5.3 per cent of the people who live there and who are more likely to be swing voters in the upcoming Federal election.
A spokesperson for the current Ryan electorate Member of Parliament, Jane Prentice, said it is always important to represent the people of an electorate, regardless of personal beliefs.  They should never simply cater to any single group.
But Muslim swing voters may need more than that to get their vote.