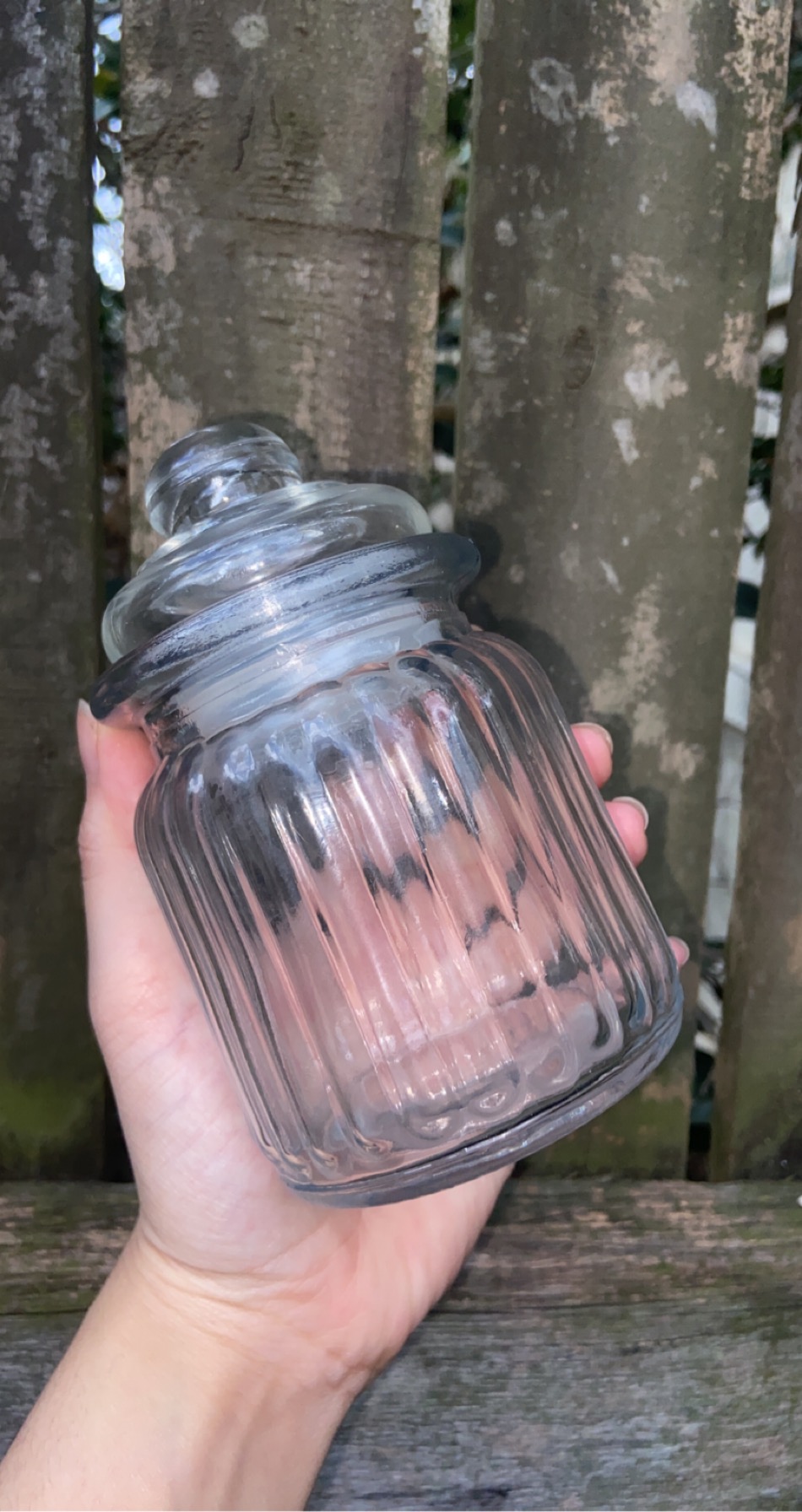 My Zero Waste Challenge
Trying To Live Zero Waste At Home
Welcome to my TikTok diaries where I challenge myself to live zero-waste at home for 4 days. I decided to partake in this challenge because I live in a shared house with 5 other friends. As a big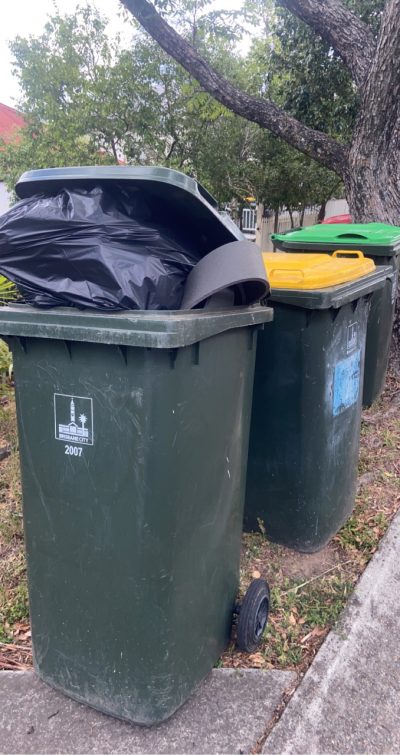 household, our wheelie bins are both overflowing every week by bin collection day. I'd realised that we all individually make a lot of waste that could be avoided by a change of lifestyle. I thought, if I can't change the waste habits of my housemates, I might be able to influence them by changing mine. By cutting down the waste I make at home, I am taking a step forward in being sustainable and kind to the earth – becoming an agent of change.
Zero Waste: The conservation of all resources by means of responsible production, consumption, reuse, and recovery of products, packaging, and materials without burning and with no discharges to land, water, or air that threaten the environment or human health.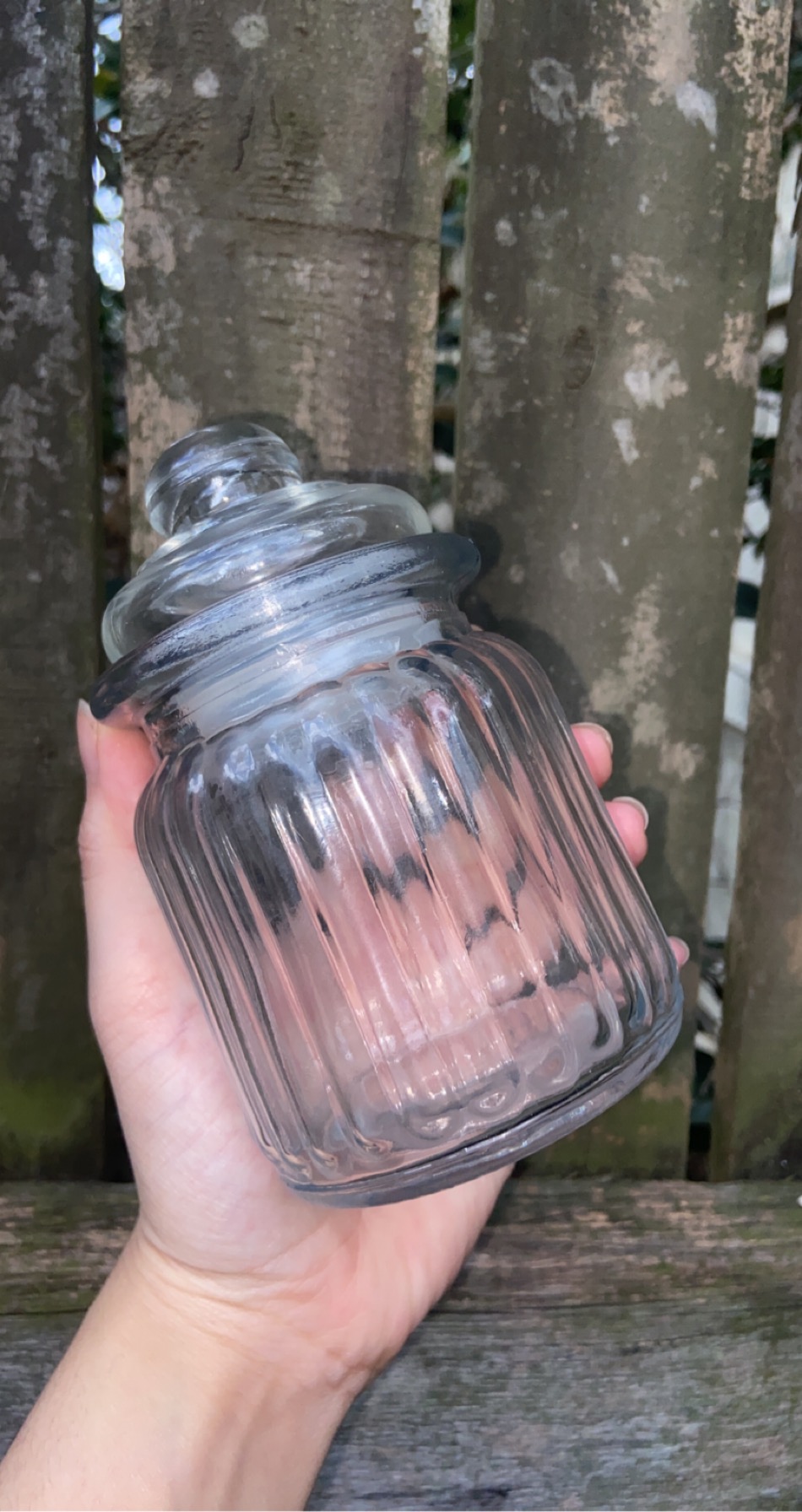 Over the next few days, I will be trying to create little to no waste with two exceptions I made for myself – because obviously I'm no professional (just yet).
Exception #1: restroom practices remain the same as haven't found a comfortable alternative to toilet paper.
Exception #2: as I'm practicing at home, I'm not able to apply this to my workplace just yet as I'm in an environment with different procedures I cannot change.
Any waste that I made would be stored in a small jar to see how much I had accumulated after trying to live zero waste for 4 days.
Day 1
Day 2
Day 3
Day 4
Final Verdict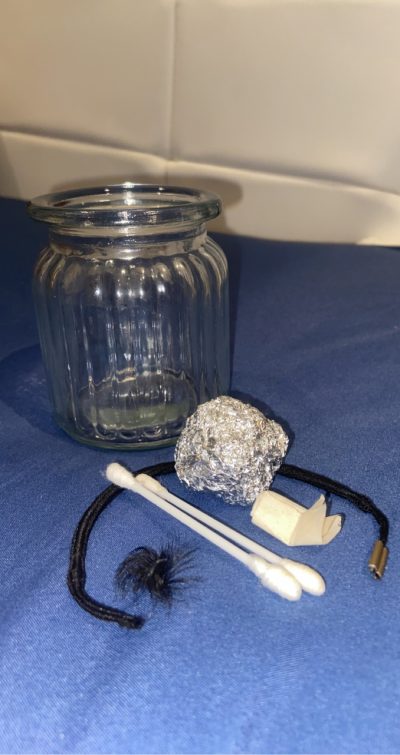 So that's it folks, 4 whole days of trying to live zero waste at home. To the right you can see the amount of waste I made in 4 days in an attempt to live zero waste. It's not perfect but I know that practice will help me become a zero waste pro over time. I must say, it was hard to adjust to the new lifestyle, but I think its something that I can incorporate slowly into my waste habits.
Here are a few reflections and challenges I have about the experience:
I felt like this challenge slowly pushed me into eating a whole lot healthier than I had in the past. Fast foods and takeaway was a hard no if you want to live zero-waste. As I mentioned during day 2, most of these foods are wrapped in excessive packaging and sent with single use utensils. Moreover, stuff like meat products were especially hard to use as I couldn't source any meat that wasn't prepackaged. I also wouldn't know what to do with the bones.
Substituting really wasn't hard – I just had a lazy lifestyle. Things like using a reusable water bottle, or taking lunch to university, or bringing a metal straw with me. These are all easy things to do, but I was held back by the "can't be bothered" attitude. This challenge made me more motivated to make the right choice where it matters.
It was expensive, but it makes a difference. Buying bulk wholefoods and ecofriendly products came with a price, but I believe that's because I was only just starting out with a new lifestyle. I had to go buy things that I was going to re-use, so I feel like that would make a difference over time. For example, buying beeswax wraps to use over a year compared to continuously buying cling wrap every few months. Plus, if it's worth it, I can surely afford it.
If I can do it, you can do it.