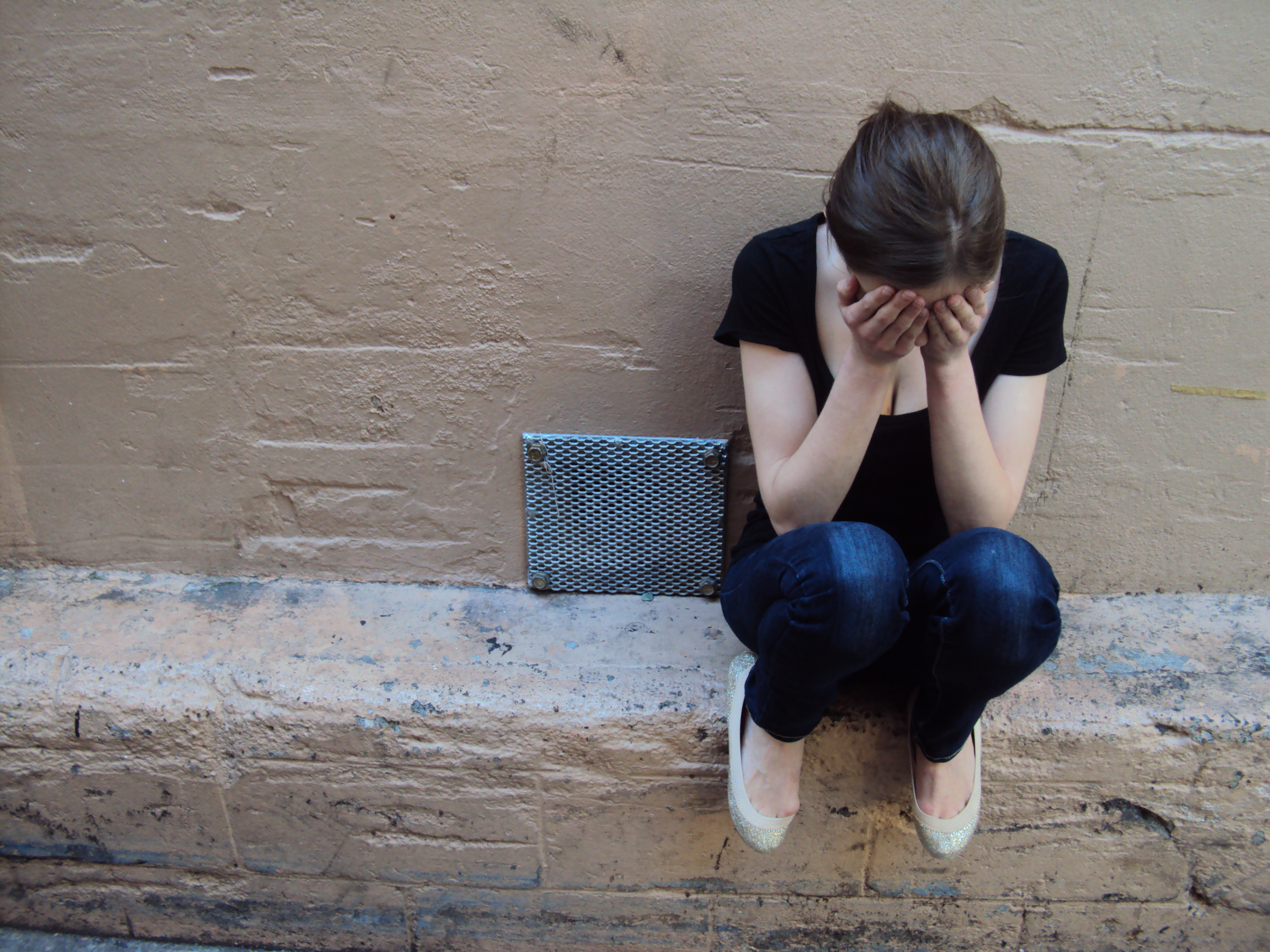 New movie fights OCD stereotype
Kellie Madison plans to alleviate stereotypes of OCD with Machine Man.
Obsessive Compulsive Disorder (OCD) is rarely talked about or understood; a statement that Kellie Madison is planning to change with her new movie Machine Man.
Detailing main character, Ben Lyle's onset and struggle with the disorder after a car crash, the heart of the movie is a love story. Having just fallen in love, Miss Madison says, "He's left with the question, do I drag this person into my life or…let her go?"
OCD is a debilitating anxiety disorder by which intrusive thoughts (obsessions) dictate rituals (compulsions) that momentarily relieve the anxiety, however, when anxiety returns Miss Madison claims, "…People get stuck in an OCD loop."
[media-credit name="machinemanthemovie.com" align="alignleft" width="150″]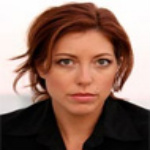 [/media-credit]
Machine Man writer and director, Kellie Madison
Miss Madison, who's inspiration for the movie came from friends suffering from OCD, has been working on the project for three years stating "Machine Man is my most passionate project at the moment," and, "It's just a story that needs to be told."
Thanks to popular television shows and movies such as Monk and Deuce Bigalow: European Gigalo, OCD has a widely accepted comedic stigma and society seems to associate OCD with people who are neat or value cleanliness. Miss Madison assures this skewed view is unrealistic and that it is a much deeper and more serious problem; something that she aims to make well known in her movie.
In fact, the movie is already having this desired effect and it hasn't even been filmed yet. Miss Madison claims her mother discovered she had OCD after reading the script for Machine Man. "She was blown away, because she said 'I have those thoughts, I didn't know it was called OCD'."
Lack of knowledge on the disorder could be due to the fact that until recently, mental illness was a taboo topic. Miss Madison's interest in mental illness and concept that the brain is a physical part of the human body and operates like a machine, is how she came up with the title of the movie.
As an independent endeavour, Miss Madison is seeking donations to get this inspirational movie into production. Donations of any size can be made at the Machine Man website.