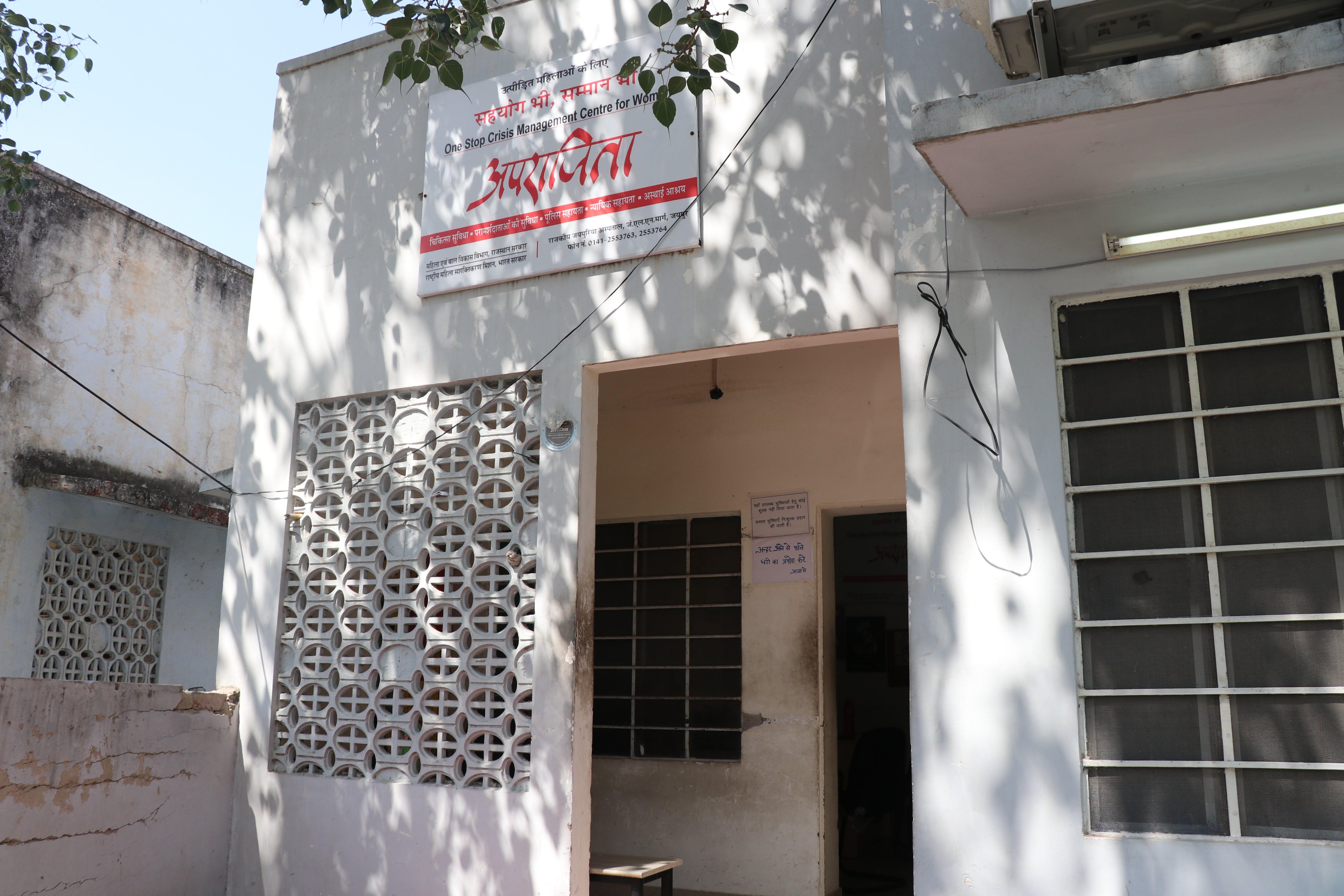 One Stop Safe Haven for the Women of Jaipur
The One Stop Crisis Management Center for Women in Jaipur, also known as Aparajita, caters for all women who are in unsafe situations.
The Center provides a large range of services to the women who come seeking refuge. These services can include anything from shelter and counselling to legal advice and police intervention.
Such facilities are extremely important to have in a patriarchal society, like Jaipur, and gives women a way out of seemingly inescapable situations.
Mckenna Lea is a third year dual Bachelor of Journalism and Bachelor of Communications student majoring in public relations at the University of Queensland. She is fresh off a semester abroad at the University of North Carolina, where she gained experience at a community newspaper, The Durham Voice, and volunteered in inner city classrooms. She hopes to further her knowledge in international journalism during her time with the UQ in India 2017 team.