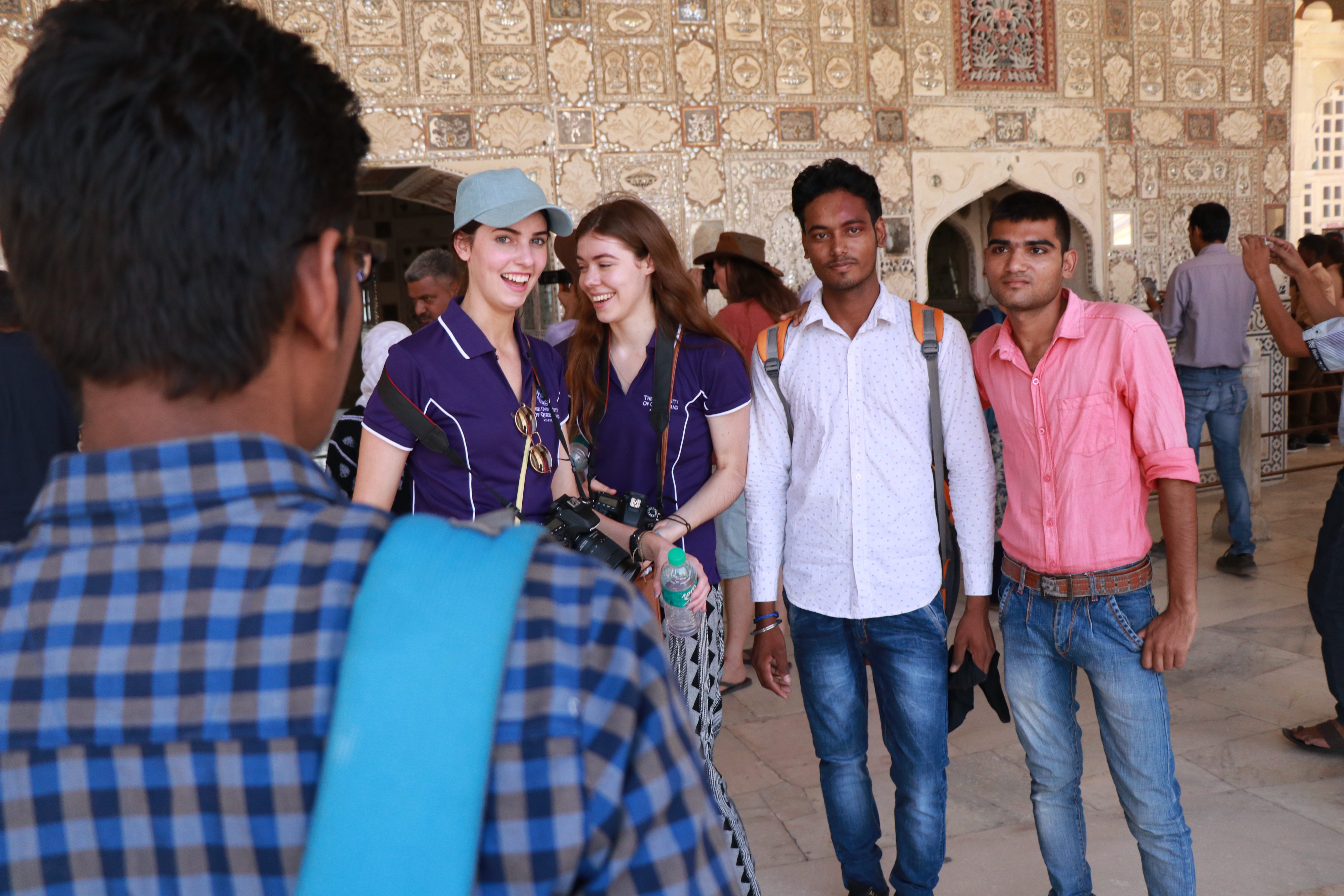 When tourists become the attraction
Jaipur is home to many insta-worthy sights but Indian tourists are coming to the Pink City for more than pictures with the brilliant architecture, historic sights and vibrant culture.
The view and the winding, ancient stairways of Amber Fort will take your breath away, yet some of the Indian tourists seem more interested in taking photos with the Westerners around them.
Tour guide, Devendra Singh Rathor, says that foreigners attract a lot of Indian tourists to places like Amber Fort.
"These people come from rural areas where they don't see many foreigners," he said.
"They want to see the tourists with white skin, colourful hair and blue eyes."
The photos they take with global strangers are shared with their family and friends.
"The photos are kept as a good memory, when they go back home they tell their family that they made a friend from Australia," Rathor said.
"It is considered impressive if you chat in English with a foreign tourist – it makes their photo album rich."
While most of these selfie-savvy people have innocent intentions, Rathor suggests foreign tourists exercise caution.
"It is usually harmless and the people here are good but I recommend foreign tourists try to read their intentions and behave accordingly," he said.
"But if  you say yes to one person, others will certainly begin to queue up around you."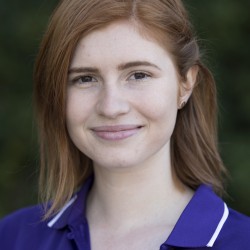 Kate Cullen is a Journalism and Communications student at the University of Queensland majoring in Public Relations. As a member of the UQ in India team, Kate hopes to demonstrate her skills in radio, print and photography. Climate change, social justice and culture are themes she will be exploring during her time in India.