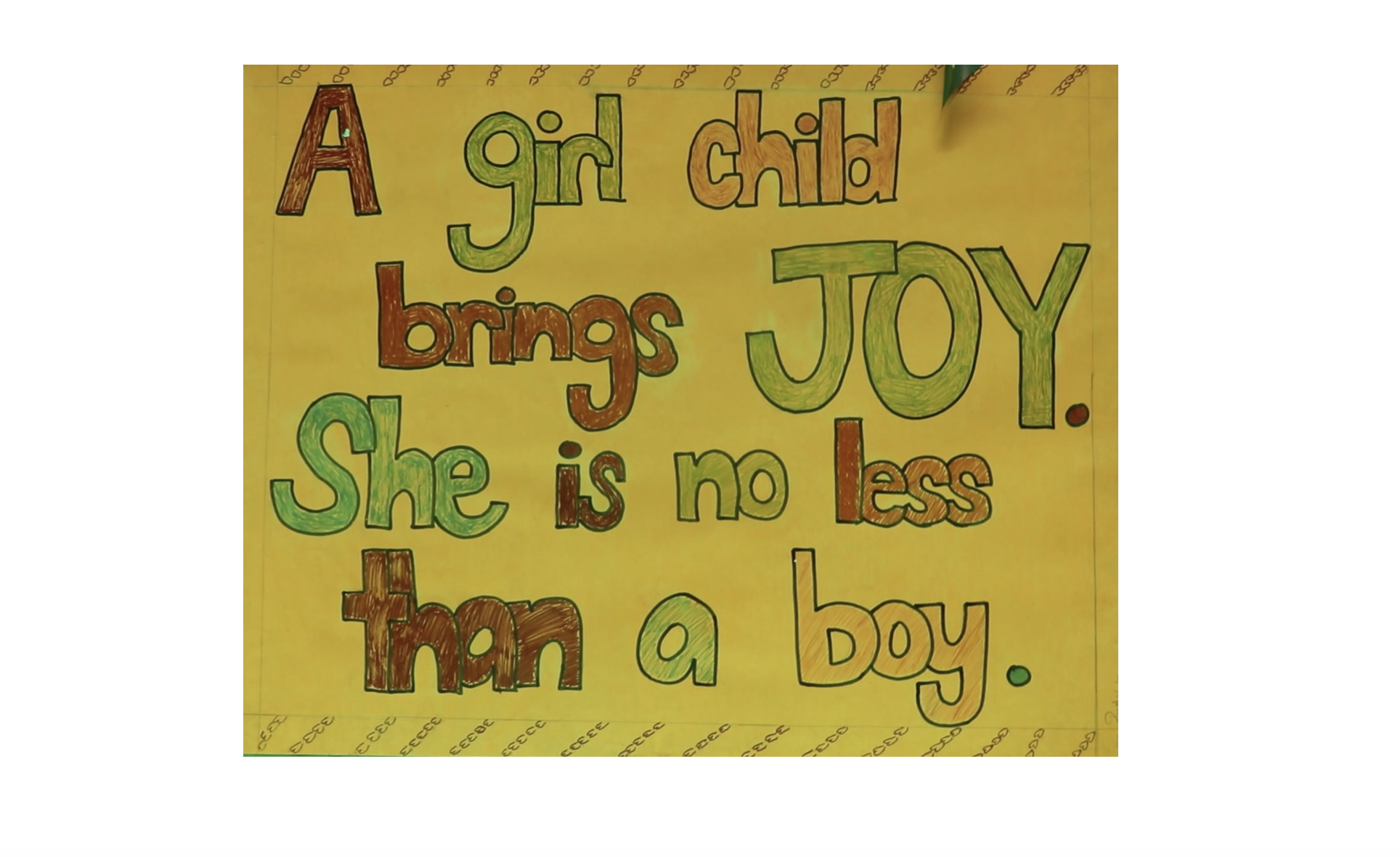 Power to the Women
Women empowerment has become a major part of Indian society in the 21st century.
This story explores how the children and women of Jaipur are discovering this through the means of education.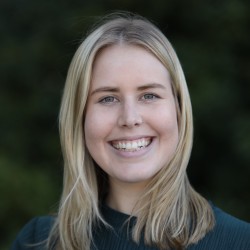 Hannah Palmer is a member of the UQ in India 2017 team. She is a third year Journalism and Communication student, majoring in Public Relations at The University of Queensland.