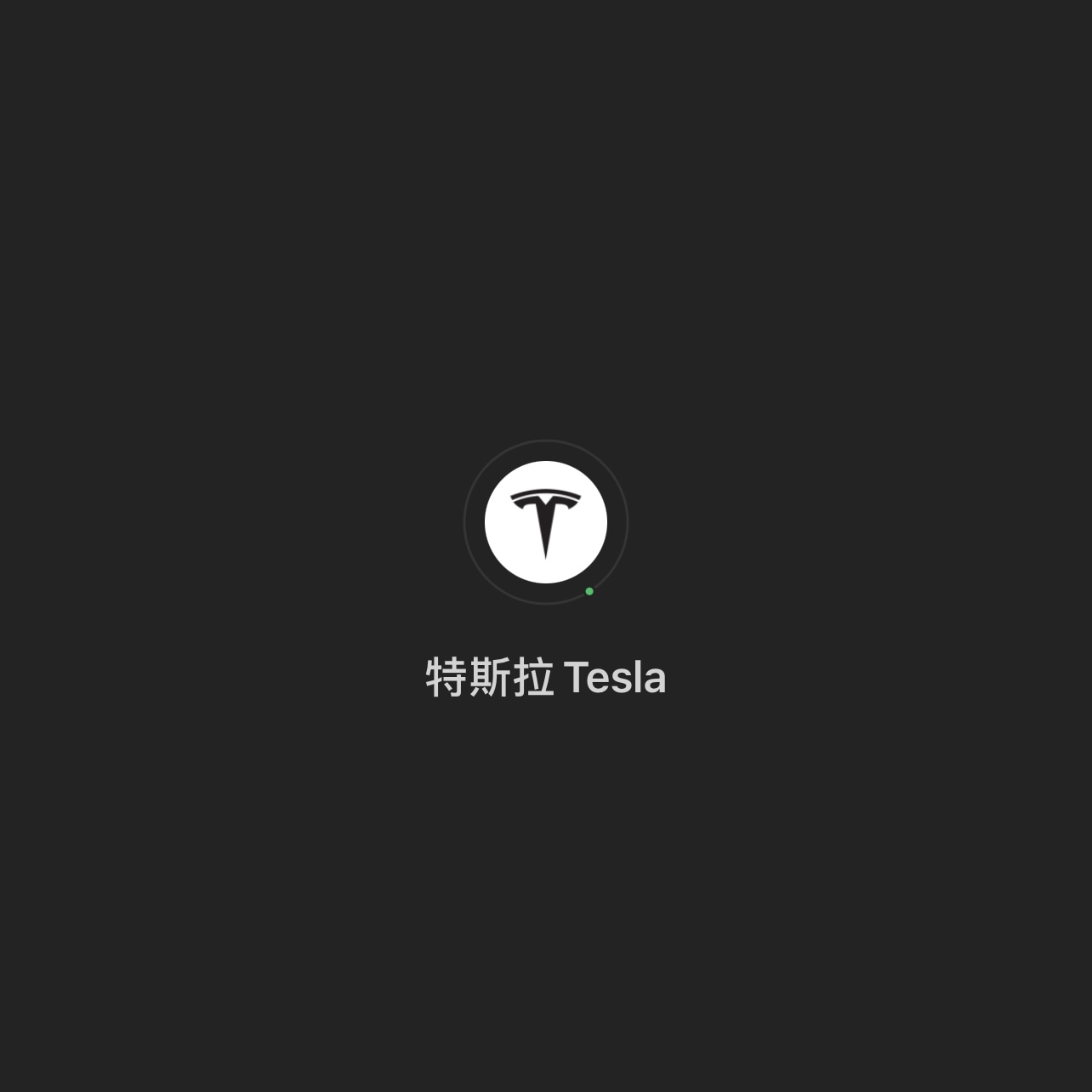 Promotion culture of Tesla in Shanghai
The promotion culture of  Tesla in Shanghai was different from other vehicles.
The Chinese government said they are planning to phase out conventional gas-burning cars by 2035. So how can they change the public' s opinion about traditional cars, then purchase a new model car, electric vehicle?
The answer was promotion culture. Back to electric cars' band, for example, Tesla.
Why I chose Tesla as my example rather than other traditional brands. Because I felt like I will buy a Tesla car soon. The reason is related to my living area, Shanghai. In this city, most of people knew the super factory of Tesla, which provided a number of working opportunities. Moreover, the superchargers for Tesla were located in every corner in Shanghai, such as shopping mall, airports, and other facilities.
The promotion method of Tesla made me feel like I am ready to accept this new energy car. The super factory provides certain opportunities in the local community, which make local residents more willing to accept. On the other hand, Tesla as one of the first Electric Vehicle brand entry the Chinese market, compared with traditional automobile brands who launching a new energy car, it makes audiences believe its reputation.
Moreover, the promotion of Tesla was not similar to traditional ways, they didn't use ads. Because, the founder of Tesla was an influencer, a celebrity. He is Elon Musk, who was active through online social media and make his brand connect with himself closely.
He claims that with the development of technologies, the price of the car will cheaper and cheaper, and the process of buying an electric car will more and more convenient. As he said, the car sales shops were set up in the shopping centre, which reduces the cost of daily operation also make the brand more different from others.
Although in China, Tesla didn't use the traditional way to promote its brand, it relies on the online application to connect all the steps in purchasing, such as pre-order, customize, and apply for loans even making a reservation for testing-drive.
In conclusion, the brand of Tesla was a success. And they knew the market and audiences very well.