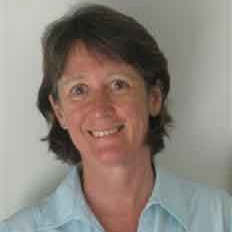 Queensland steps backward on gay rights
An interactive timeline showing Queensland's LGBTI rights from the past to present.
Social psychologist Dr Sharon Dane believes that Queensland is stepping backward on the gay rights.

Dr Dane says the LGBTI community wants not only relationship recognition but equal rights as heterosexual couples.
The state law allows same-sex couples to register for a  "registered relationship" which was amended from the "civil partnership" in June this year.
Dr Dane says the change in termination from "partnership" to "relationship" lowers the value of the recognition as the term "partnership" implies a closer meaning to marriage.
"These registered couples do so (register as civil union or relationship) because of lack of choice," says Dr Dane. "They prefer to be married."
She says the current laws regard same-sex relationship as less-valuable, which is found in her research that it is possible to lower the well-being of individuals in the gay community.
Above is an interactive timeline showing the changes of Queensland's LGBTI rights in the past decades.
Feature image: Courtesy of Dr Sharon Dane