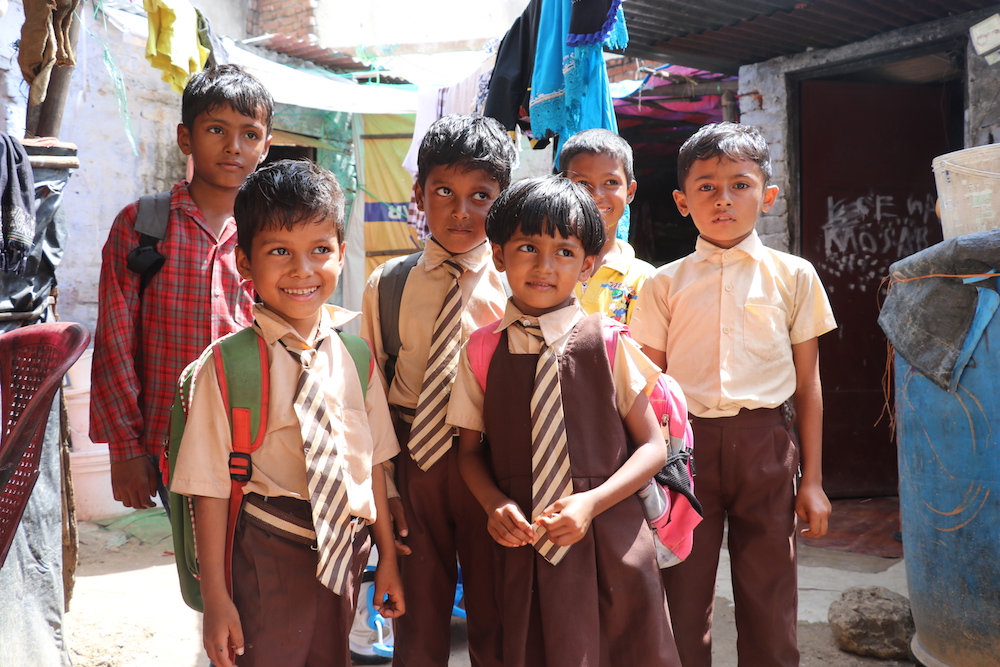 Rakhine to Rajasthan: The Rohingya Experience
Amidst one of the largest refugee crises in the world, Rohingya Muslims have fled Myanmar to escape the atrocities and extreme religious intolerance exercised against them.
Approximately 40,000 Rohingya refugees are assumed to be living across India, in Jammu, Chennai, and Hyderabad, but during what is described by the United Nations as the world's fastest growing refugee crisis, a Rohingya community has formed in India's 'Pink City'.
Click here for the full story.
Anthea Belessis is currently in her third year of a Bachelor of Journalism / Arts (Linguistics and Peace and Conflict Studies) degree. Her interests lie in politics and culture and she is looking to explore these interests through print journalism.