Animal rescue services run off their feet in the South Burnett
Wildlife is on the move and that's what makes this time of year trauma season on our roads. Animal rescue services are working night and day, looking after sick and injured animals.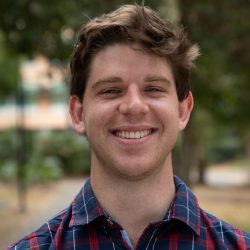 Ted Roker is a third-year journalism student at the University of Queensland. He covers topics ranging from sport to mental health and believes in respect and honesty. Ted has a radio show at community station 4ZZZ and interns at WIN News Toowoomba. His passions include playing cricket and eating cookies.