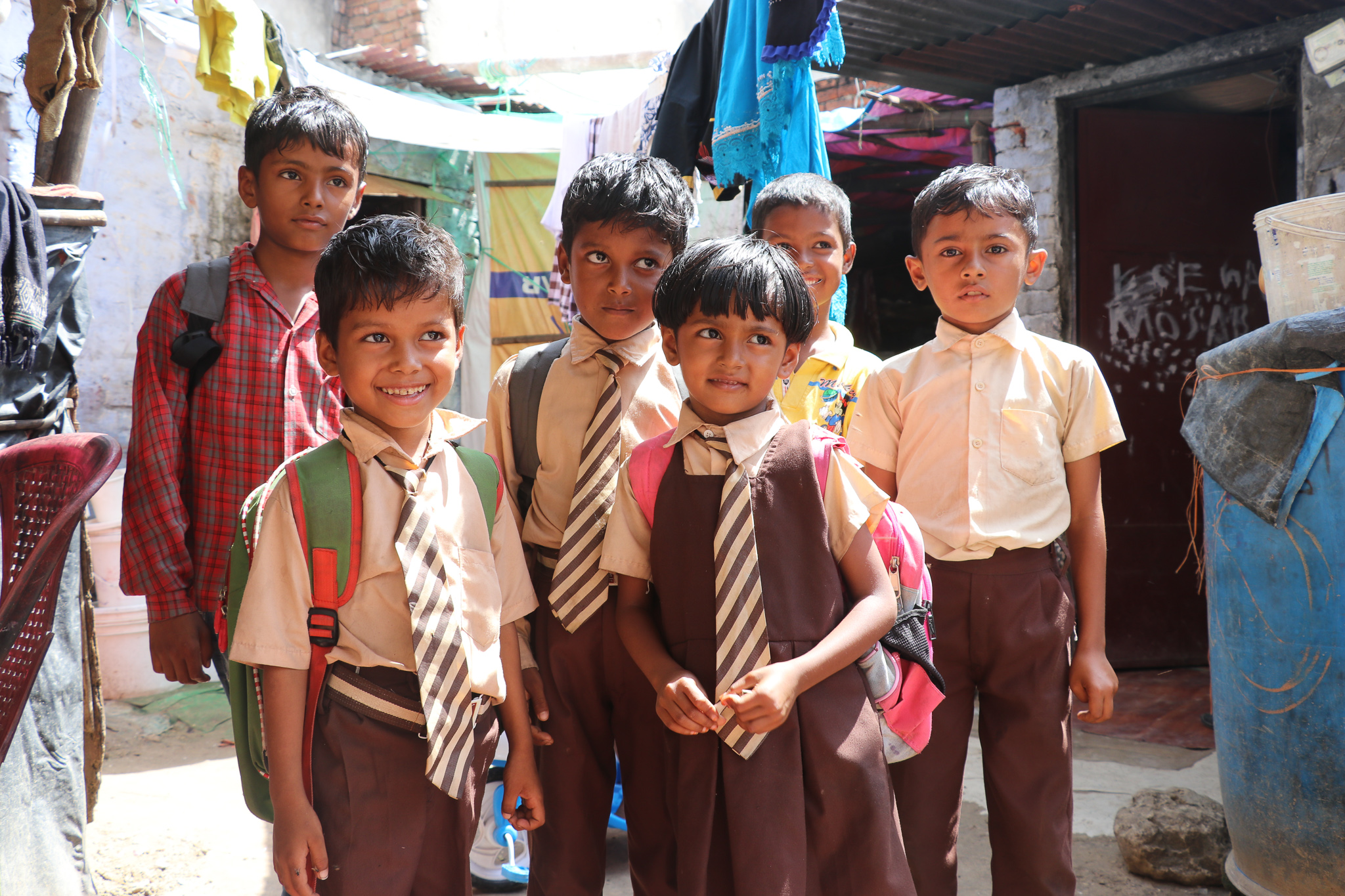 Rohingya Education: Learning Jaipur
A Rajasthani woman funds over fifty Rohingya children's education. An anthropologist considers refugee working conditions, while Jaipur's rubbish pickers work hard. One Rohingya man organises education and healthcare for his community.
This is part two of a three part mini-documentary on Rohingya refugees.
Click here to see part one.
Click here to see part three.