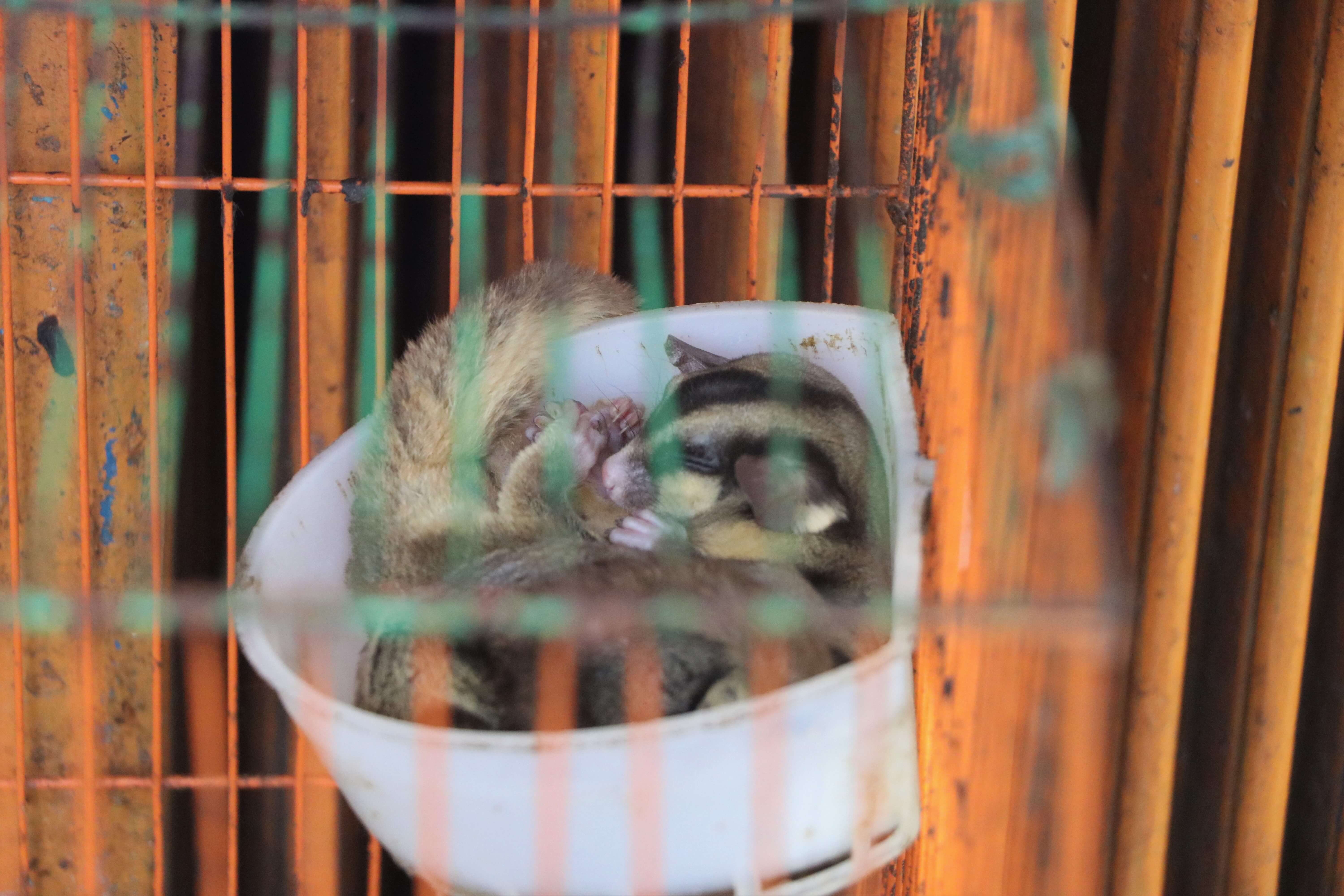 Social Media: The Problem or the Solution to Indonesia's Animal Trafficking Epidemic?
Social media is changing the way our world works in many ways. While it increases global connection, it also enables crimes, such as animal trafficking, to occur more easily. A media expert, an animal conservationist, and an environmental lawyer discuss the implications of social media for the future of the illegal animal trade in Indonesia.
Stacey Whitlock is a fourth-year Journalism and Arts student, majoring in English and Popular Music. She is aiming to be a full-time features writer when she graduates. She has previously worked with Global Hobo, 4ZZZ Radio, Queensland Magazines and Invigorate PR.