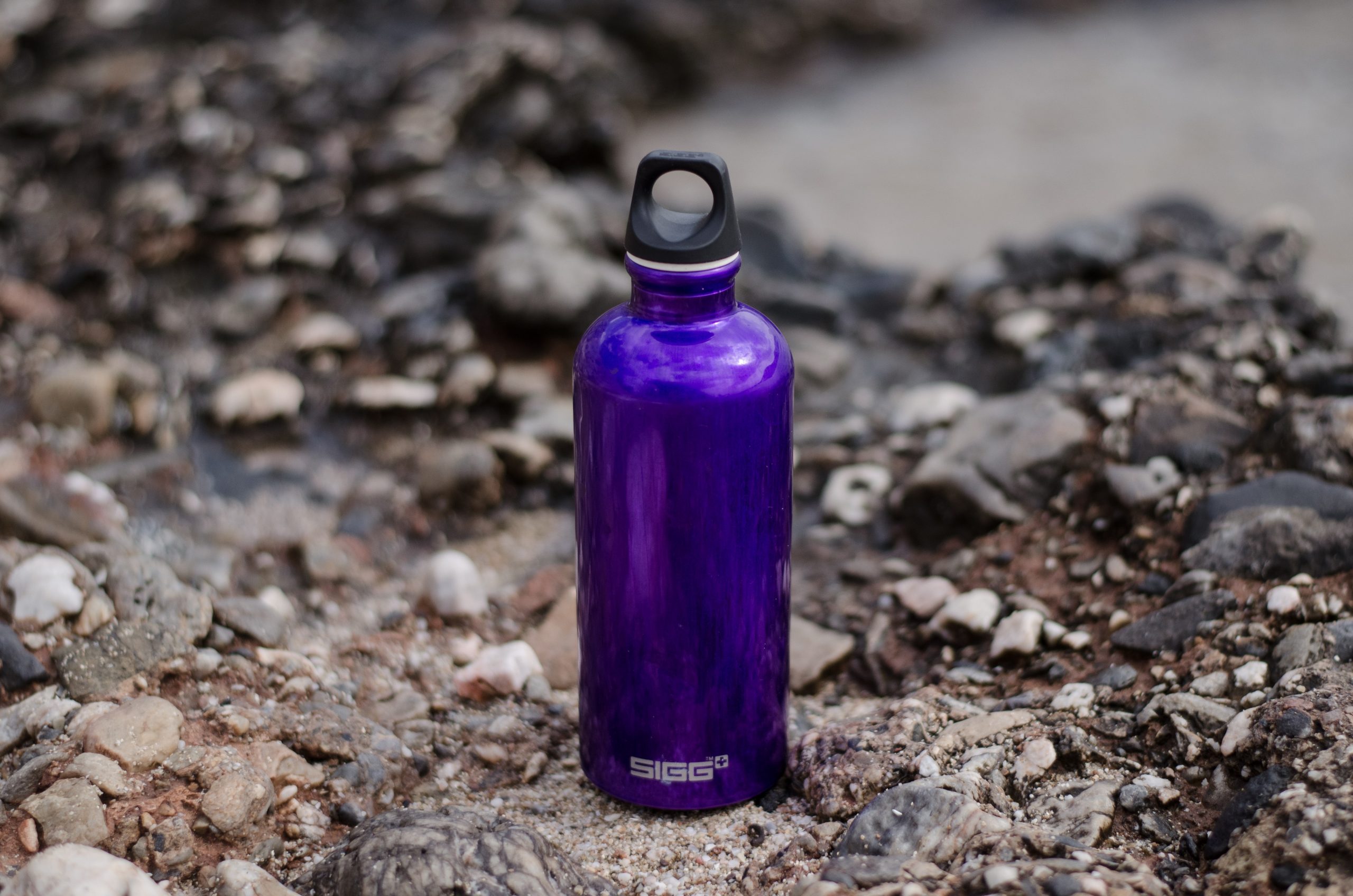 Start bringing your own cups!
Lessons from my environmental sustainability project competition.

Despite living in a time when technological advancements have crossed the boundaries of human excellence, the lack of environmental awareness is still inside all of us. Outwardly there might be a lot of policies in this society, but people still don't pay attention to the environmental issue too much. People still kept producing rubbish. They just throw them away because of the convenience. There is a need for a campaign then who can come and restore our actions to the sustainable development of all. Recently, I had an experience of enhanced sustainable practices. In this blog story, I would like to talk about my experiences during the process of the competition and our final outcomes of the project.
My company organized an environmental sustainability project competition and exhibited the same in front of the company assembly best is awarded. The project is focusing on the university student. This year also was not an exception, and we had our groups plan the project and prepare it for the particular event. In our group, we had a girl named Chloe. She had been studying with me since childhood. She has an exceptional affinity for scientific experiments and had significant performance in class. We accepted Chloe in open arms, and she was my dearest friend.  I proposed the name of Chloe as the leader of our group.
We made a sustainable development project on providing the benefits of bringing their own cups (BYOC), encouraging them to BYOC to the campus to reduce disposable cups.
However, the journey was never the icing on the cake. Most of us do not have any ideas to raise their awareness, ways to builds their habits and tactics. But Chloe was mature enough to explain such a grave situation and learning of life.
As expected, Chloe proved to be a great leader for a group. She led our faction from the front. We were highly motivated by her actions. She showed us her researches from the internet. It includes her analysis of the statistics and activities from different universities on this issue.
Take the University of Queensland as an example. There are a total of 12 cafes in UQ joint the suability activity and discount are provided. However, students kept forgetting to bring their own cups. Students forget their cups all the time and felt inconvenience. Also, because the owner of the cafe does not belong to UQ, they have their own business interest. It is not compulsory to join the activity. As a result, the café might quit the activity based on their business interest.
With the explanation from Chloe, we steadily started to understand the meaning of sustainability. Her hard work for Chloe was paid off. We started to follow her and accept her proposals and suggestions. Here are our proposals:
BYOC can reduce a lot of plastic waste
There is about 373 million plastic water bottle waste each year in Australia. There are only 36% of PET plastic bottles were recycled. In UQ, there are only 8% of cups are recycled. The rate of plastic bottles recycled is very low. Plastic harms the environment. The water bottles end up in the landfill. They leak harmful chemicals into our environment. The toxic will cause health issues, which include cancer, brain development, fertility issues, etc. The temporary convenience will bring serious consequences. BYOC is not only asking you to save the environment, but it also can reduce the chance of having this issue happening among all living creatures. It can save lots of life.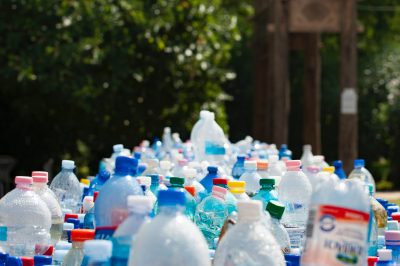 BYOC can save your money
We understand that not all university students have enough financial ability. Therefore, bring your own cups can help you save more money. Although not all the cafes in the universities offer a discount for students when they are using their own mugs, there are still some of them providing a discount. Students can save their money when they are visiting those cafes. Not only the cafe on the campus provides a discount. Starbucks, a multinational chain of café, encourage sustainability. A discount is provided for each beverage purchase when you BYOC. Starbucks locates everywhere, students can buy a Starbucks coffee easily and save their money by the discount. As time goes on, it isn't saving the money only. It can also build up your habit of bringing the cups, even you enter the workforce.
BYOC can save the marine animals
There are 100 million marine animals that die each year because of plastic waste, and there are over 1 million are killed because of plastic bottles. Not only fishes and sea turtles, sharks, whales, dolphins, etc., ate them too. Some small marine animals have been trapped insider the bottle, they couldn't breathe, and they died. For some of the other animals, after they eat the plastic, it takes up room in their stomachs and they feel full. Because they do not receive enough nutrients and food, so they die eventually. The selfishness of you shouldn't let the animal suffer.
Even if you are not interested in marine animals, think of yourself. Marine animals are one of the food chains, it will affect your daily life as well. Also, when you are eating seafood, do you expect and want to eat the plastic bottle inside the marine animals' stomach? I believe you don't wish to.
You may visit WWF for more information: https://www.wwf.org.au/news/blogs/plastic-in-our-oceans-is-killing-marine-mammals#gs.dpchxa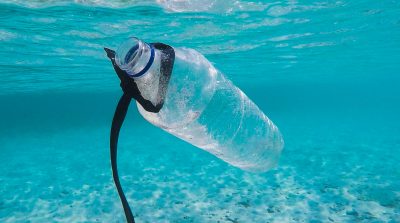 Thanks for reaching here, no matter you are a university student or not. I hope that you understand more about the current situation and the benefits of BYOC. We are a part of this world, it is our responsibility to protect it. A small action can create big changes.
Chloe, my groupmates and I are not sure that we can win the competition or not. However, we understand the importance of environmental sustainability. We will start to bring our mugs for our daily coffee. We wish that our action can influence more people and building their habits as well.
Don't be shy, as an ex-barista, my colleagues and I are really happy and like serving coffees with their own mugs. Because both of us are protecting the environment. So, don't hesitate anymore. Start bringing your own mugs to the coffee shops.