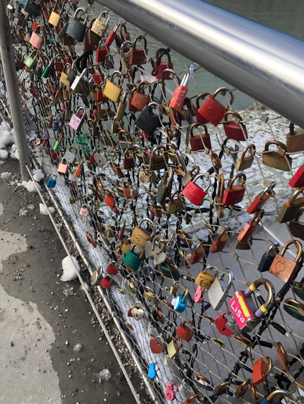 Sustainable Travel Diaries
SUSTAINABLE LIVING
~ THE SUSTAINABLE TRAVEL DIARIES ~
OCTOBER 25, 2020.  |   BY SOPHIE TITMUS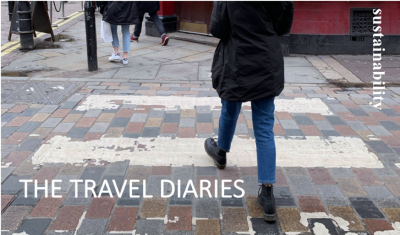 If you're a travel junkie like me, there's probably a long list of places in the world you want to visit. BUT when it comes to sustainability and travel, it is often only the large issues like CO2 emissions from flights that are spoken about. There are so many more sustainable travel practices that are easily in our reach that not everyone knows about, so keep reading to find out more…
In my 20 years on this earth, I have travelled to a few places including Germany, London, Austria, Hong Kong, Switzerland, and parts of America, to name a few.
I'm sure most of you understand the yearning to explore the world, but could we be doing more harm than good just by fulfilling our travel dreams? There is so much our planet has to offer, the last thing we want to do is damage its beautiful landscape and scenery. Now more than ever we need to put our best foot forward and experience the wild and wonderful things of the world in a mindful way.
If there's anything that my travel experiences have taught me, it is how to be sustainable along the way. So, I thought I'd share my top tips in this beginner's guide to travelling sustainably.
---
TRANSPORT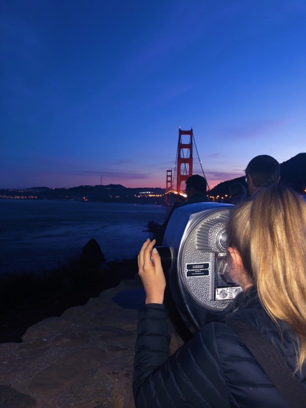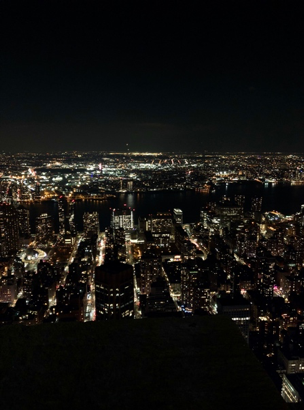 One thing I learnt from my time in cities like New York, London and Berlin is that one of the best ways to get around the city is by public transport. Using the easy-access train lines underground are far more environmentally friendly (and exciting) than taking a car or bus ride to the other side of the city. San Francisco and Amsterdam taught me that bike riding around the city is not only a sustainable travel method to limit carbon dioxide emissions, but it is a fun way to explore the city and get your exercise in!
While flying is often the quickest and easiest way to get somewhere, it is not the most sustainable transport. I'm not saying you have to cut out flying altogether, but some other travel methods I've discovered like buses and trains work just as well and are often cheaper.
A great option available to lessen your impact of greenhouse gases emitted as a result of flying is carbon offsetting! You can buy carbon offset units which support projects that are reducing or removing atmospheric emissions, decreasing and/or balancing out the environmental impact.
Car trips: While it is slightly better for the environment than flying, for interstate trips or travel where driving is involved, there are a number of things you can do to reduce the amount of carbon dioxide released. These include packing light, using a hybrid electric car, carpooling with other people doing the same trip and using cruise control.
---
POLLUTION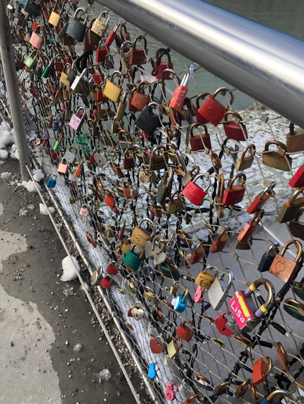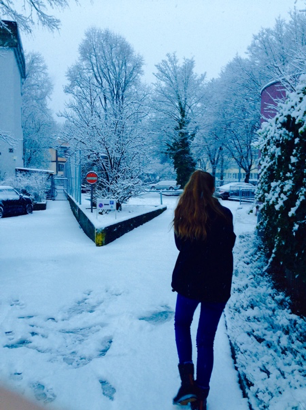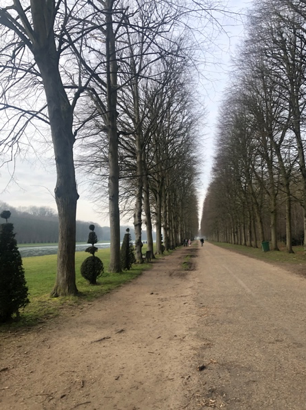 The best rule to remember is leave nothing behind. Nobody is perfect and rubbish is almost inevitable while travelling but making mindful actions will make a big difference. Taking photos of brochures, maps or other tourist information offered on tours, or returning the hard copy so it can be reused by future travellers is another zero-waste way to navigate around.
You don't have to leave a piece of yourself in each place to remember you went there. Photos and videos are solid memories that exert no waste. Actions like tagging bridges with locks is just another form of pollution. Unfortunately, these locks are not only a form of waste, but they also weigh down bridges which can lead to their destruction.
Everyone wants a souvenir as a memento of their trip as something you can keep forever. For example, I love collecting fridge magnets from each place I visit. When I went to Germany, I bought a cuckoo clock fridge magnet for myself and members of my family. It's important when you travel to support the local economy, and a way to do that is by buying genuine souvenirs. Make sure to research and read labels about ethically made and locally produced and sold souvenirs. This limits the purchasing of mass-produced merchandise and local souvenirs help to sustain the history of the place's culture.
Some other not so obvious ways to have an eco-friendly stay in a hotel are to not leave the lights, heating or air-conditioning on when not in use. The free small bottles of toiletries often offered in hotels only add to plastic waste and cannot be recycled. Filling up your own reusable toiletry bottles is a simple solution!
---
PACKING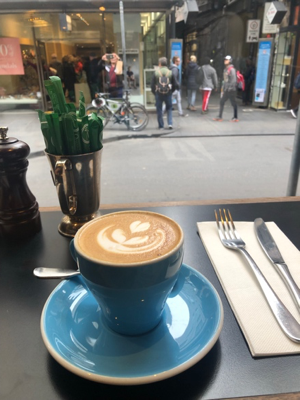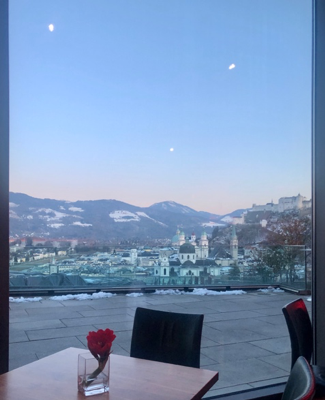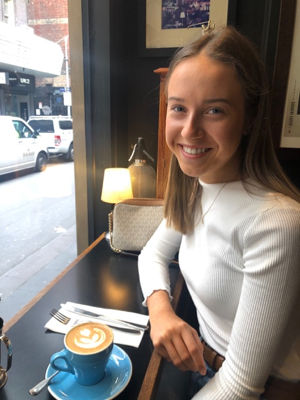 Some of the best money-saving and sustainable items I swear by when packing (especially for overseas travel) are reusable straws, reusable bags and Tupperware containers.
If you stay in a city for a few or more days, a good way to save money is buying enough food from the local supermarket to last those days. It's easy to rack up costs if you are eating out for three or more meals a day, so this is a good sustainable alternative – and of course you'll need reusable bags to carry the food in. This is where the containers come in handy, especially if you're someone who enjoys being organised and plans out their meals the night before a sightseeing day. They are generally very practical to carry with you for a long day out and cut the costs of several meals.
Reusable straws are self-explanatory! But another great way to save plastic and immerse yourself in the place's culture is to sit-in at coffee shops instead of getting a takeaway meal or drink. Some of them, you will find, have breath-taking views, and you can get that #Insta #worthy pic too.
~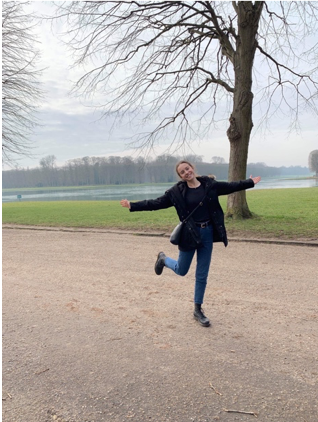 The key takeaway from this guide is that sustainable travel doesn't have to be difficult and boring, it is about experiencing the world in a mindful way. So, what can you do? You can plan ahead and prepare. Properly dispose of waste,
offset your travels and minimise the mark you leave at each place.
I hope this ~ sustainable travel guide ~ inspires you to get started on your sustainability journey.
Happy travelling!