Swachh Bharat Abhiyan
There is a green revolution spreading throughout the world's cities and Jaipur is no exception.
The movement of people towards cities has accelerated significantly in the past 40 years, and by 2050 two-thirds of the world's population are expected to reside in urban areas.
Although urbanisation can lead to a higher standard of living and social amenities, the impact to the natural world through clearing is often neglected.
Not in Jaipur though.
Read the full story here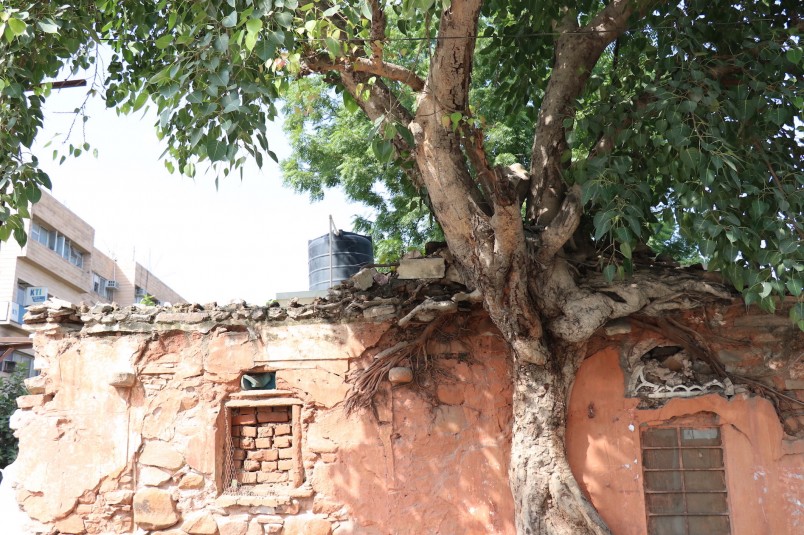 Kirsty is completing a dual Bachelor of Journalism and Bachelor of Science (majoring in Zoology) at the University of Queensland. With a passion for the effective communication of science, she has her sights set firmly on a career in documentary film production.