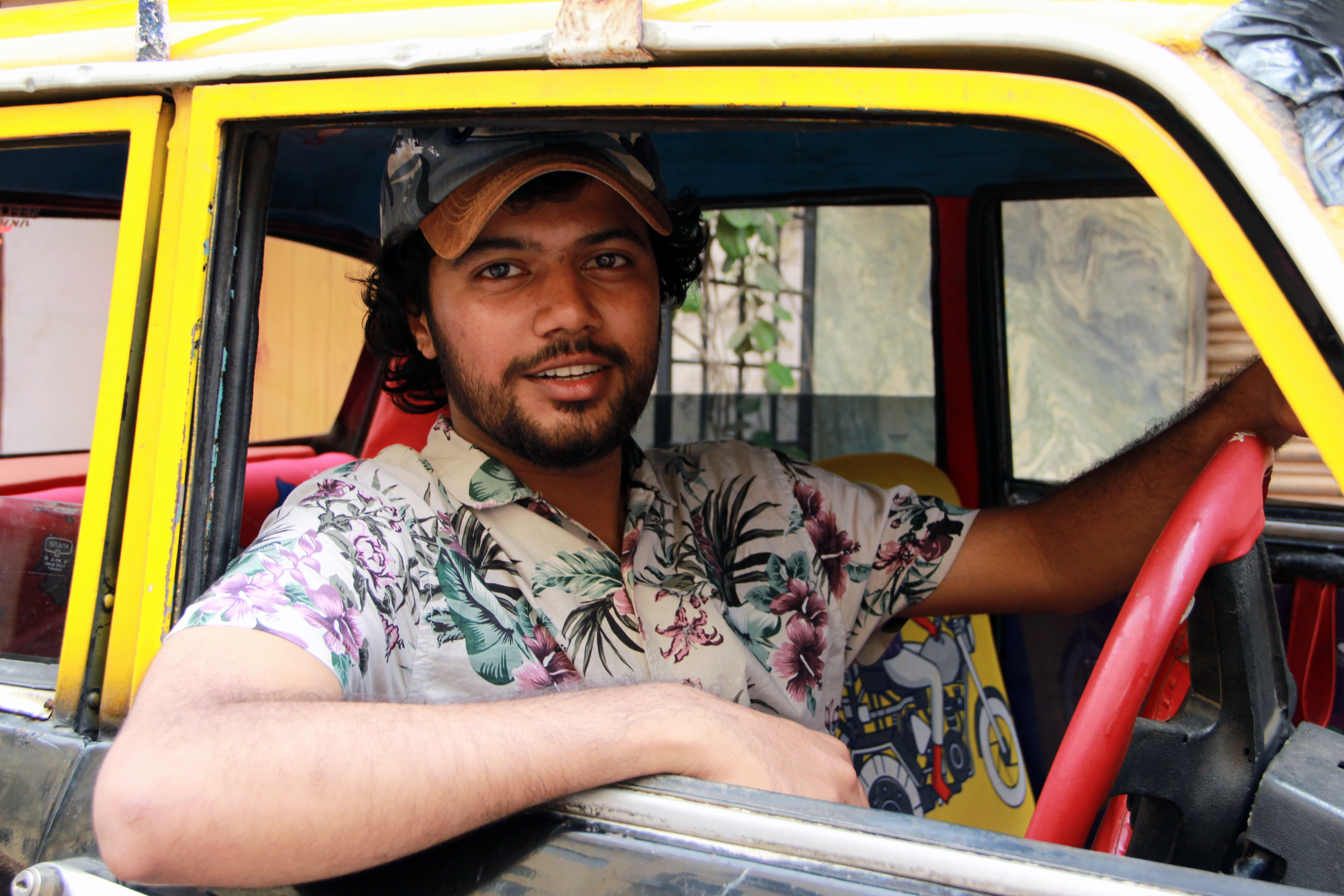 Taxi Fabric: how one start-up is changing the face of Mumbai's taxis.
By John Ballot
A Mumbai start-up consisting of local graphic designers and artists is changing the look and feel of the city's iconic yellow-and-black taxis.
Taxi Fabric was started in 2013 by 28-year-old designer and entrepreneur Sanket Avlani. A collective of young designers and painters, Taxi Fabric transforms the interiors of taxis and auto-rickshaws into works of art in order to give exposure to emerging artists.
John Ballot is a third year Bachelor of Arts/Bachelor of Journalism student majoring in political science and international relations. John is passionate about telling stories, and strongly believes in the power of good journalism. Currently working for News Corp, John is also interested in music, culture and crime non-fiction.