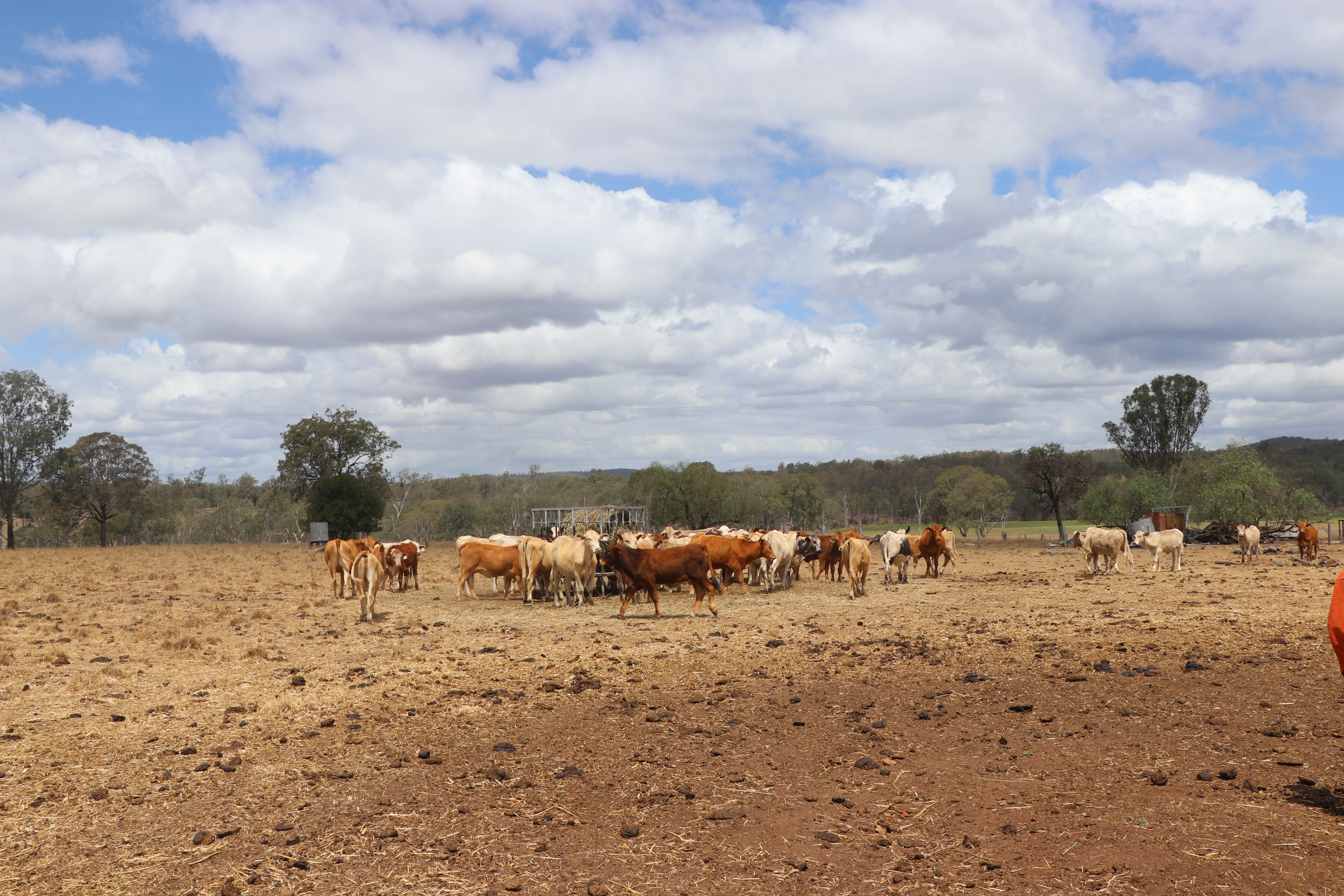 The Angel Farm
https://spark.adobe.com/page/Xc0DsT9hKav2S/
The Angel farm on the outskirts of Murgon is only one of the cattle breeding farms in the South Burnett affected by the drought.
Daisy Siddall and Dante Aloni report from the area.
Dante is a Journalism and Communications student at the University of Queensland. Dante has writing and editing experience, as well as comprehensive Adobe production and R data analysis and visualisation skills. His interests include economic and social justice, digital media technologies, the NBA, and good books.