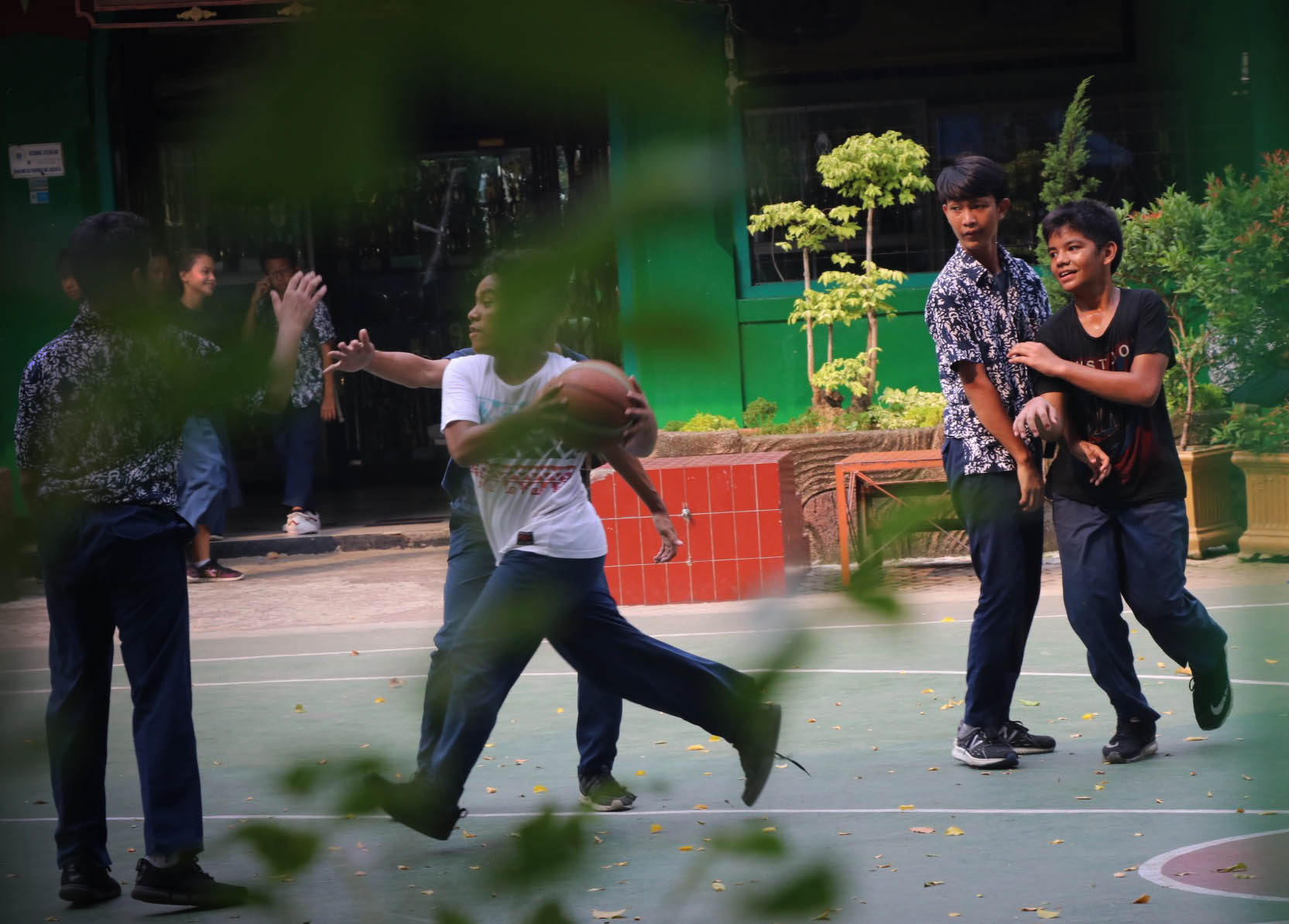 The fortress: Jakarta's top junior high school comes to life
Classes may be over for the day, but the fun is just beginning for Year 7 students at Jakarta's best-performing junior high school.
See what they get up to when the sun begins to set and teachers disappear.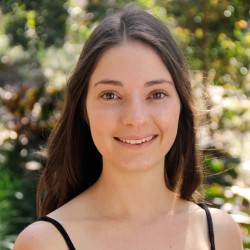 Marian Faa is currently completing her final semester of a dual degree in Journalism and Arts while working full time as a journalist at the Warwick Daily News. She has written for a number of publications including The Guardian, U on Sunday and the Toowoomba Chronicle. With an Arts major in anthropology, Marian has a passion for culture and politics.