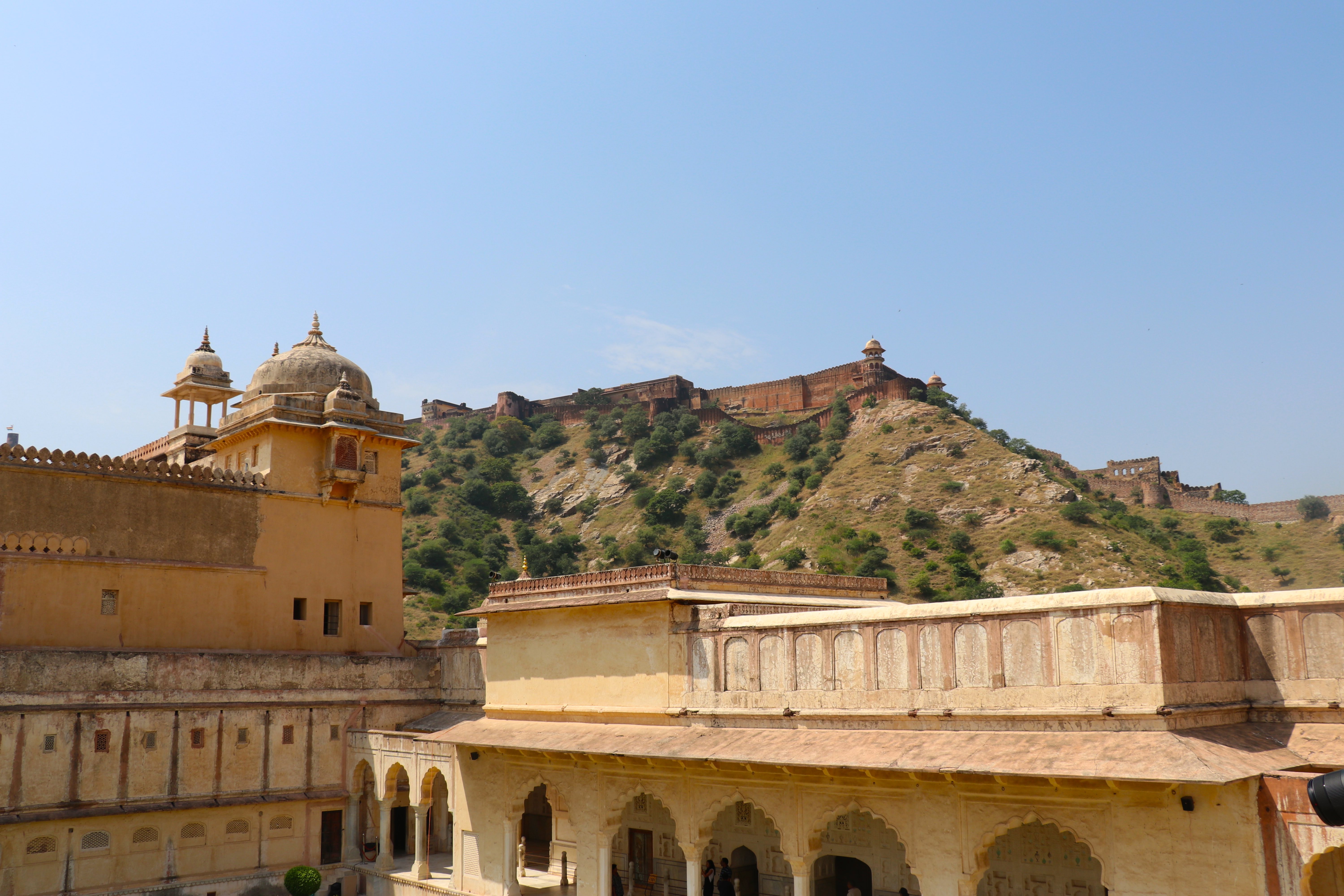 The Amber Fort of Marble
If you look up towards the hilly mountain tops in Jaipur, you will stumble across the winding, great walls that lead to Amer Fort.
Claire Norton is a fourth year Bachelor of Journalism and Communication degree student, majoring in Public Relations at the University of Queensland. Claire is passionate in creating and telling stories. Claire has previously interned at Channel 9 News, the Fraser Coast Chronicle and Zedlines at 4zzz Community Radio.